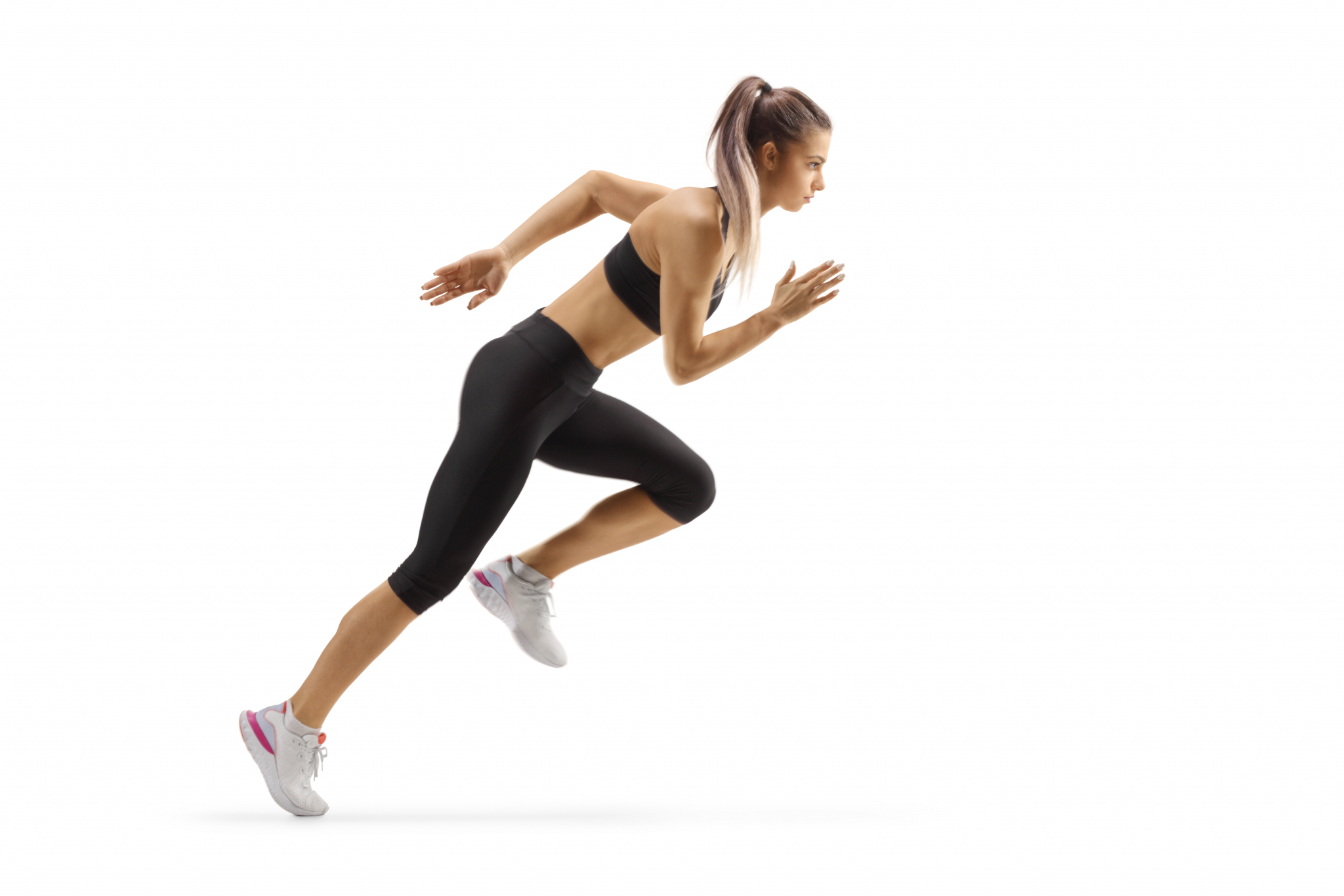 Select a body part to find out how we can get you moving.
Orthotic Motion is a well-established, locally owned and operated, Orthotic clinic located on Gheringhap Street Geelong. Our Orthotists have over 30 years clinical experience and professional relationships with leading Orthopaedic Surgeons, GPs, Physiotherapists, Occupational Therapists and Podiatrists across Victoria.
As Orthotists we have undertaken specialised university training making us experts in human biomechanics, diagnosis, orthotic design and material technology.
Our role is to assess, prescribe, manufacture and fit orthopaedic braces and supports for the whole body.
We utilise the latest research and design methods to help reduce pain, restore function and improve mobility to help you achieve your goals.
OUR SERVICES
Foot Orthotics
Orthotic Motion will prescribe, design and fit your foot orthotics after a comprehensive foot assessment.
We will listen to you explain the history of your foot problem/s and conduct a series of tests on your foot and ankle. We will also analyse your standing and walking alignment. The information we obtain from the foot assessment will assist us to make a diagnosis of your foot problem. We will explain the diagnosis to you and the options available to treat or manage your condition.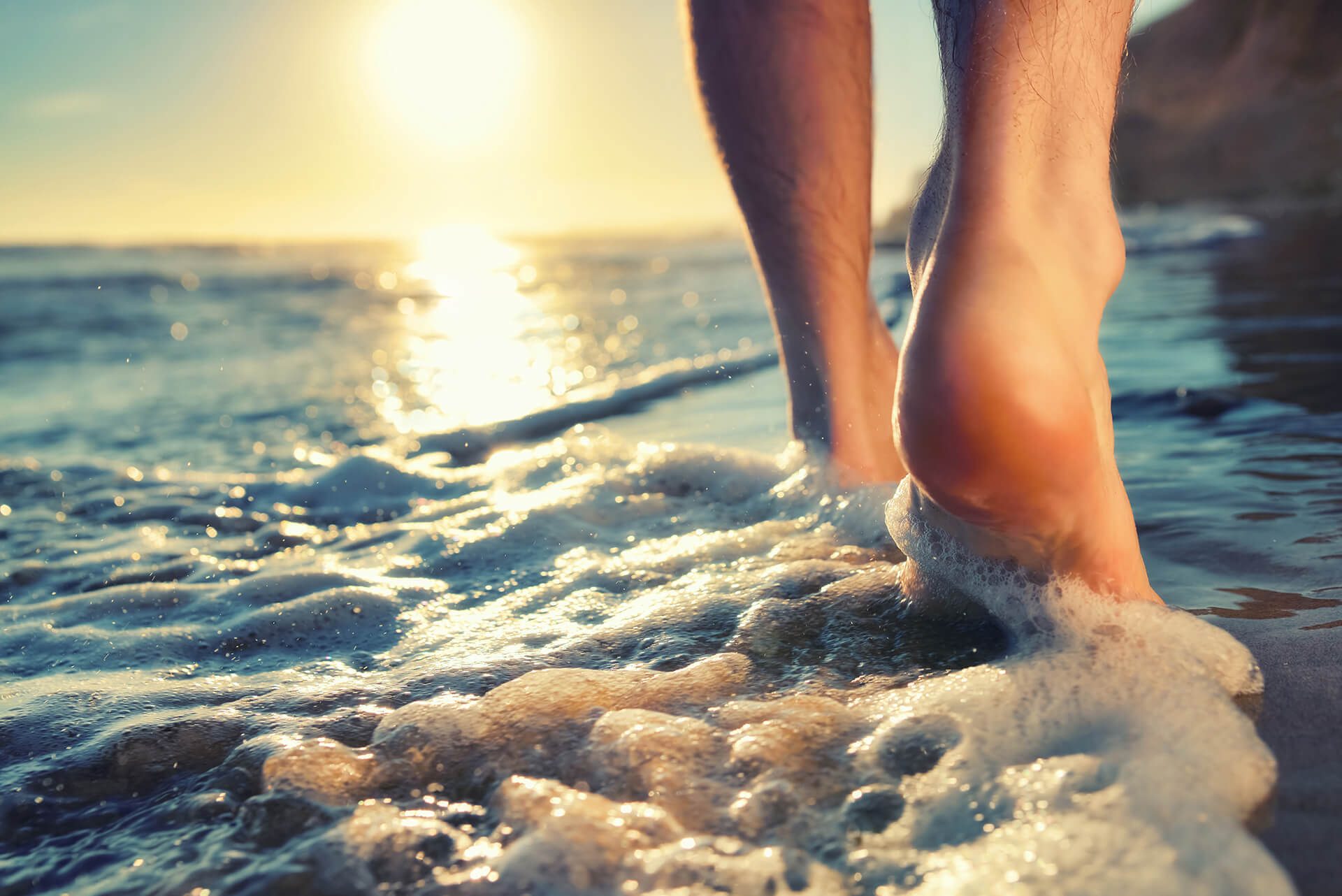 OUR SERVICES
Sports Injuries & Performance
Orthotic Motion is experienced in the treatment of sporting injuries which can occur suddenly (acute) or over an extended period of time (chronic).
We can assist in assessing and prescribing an appropriate brace/support to protect an injured body part, aid in the rehabilitation process, enhance performance or to assist in preventing further injury when you return to sport.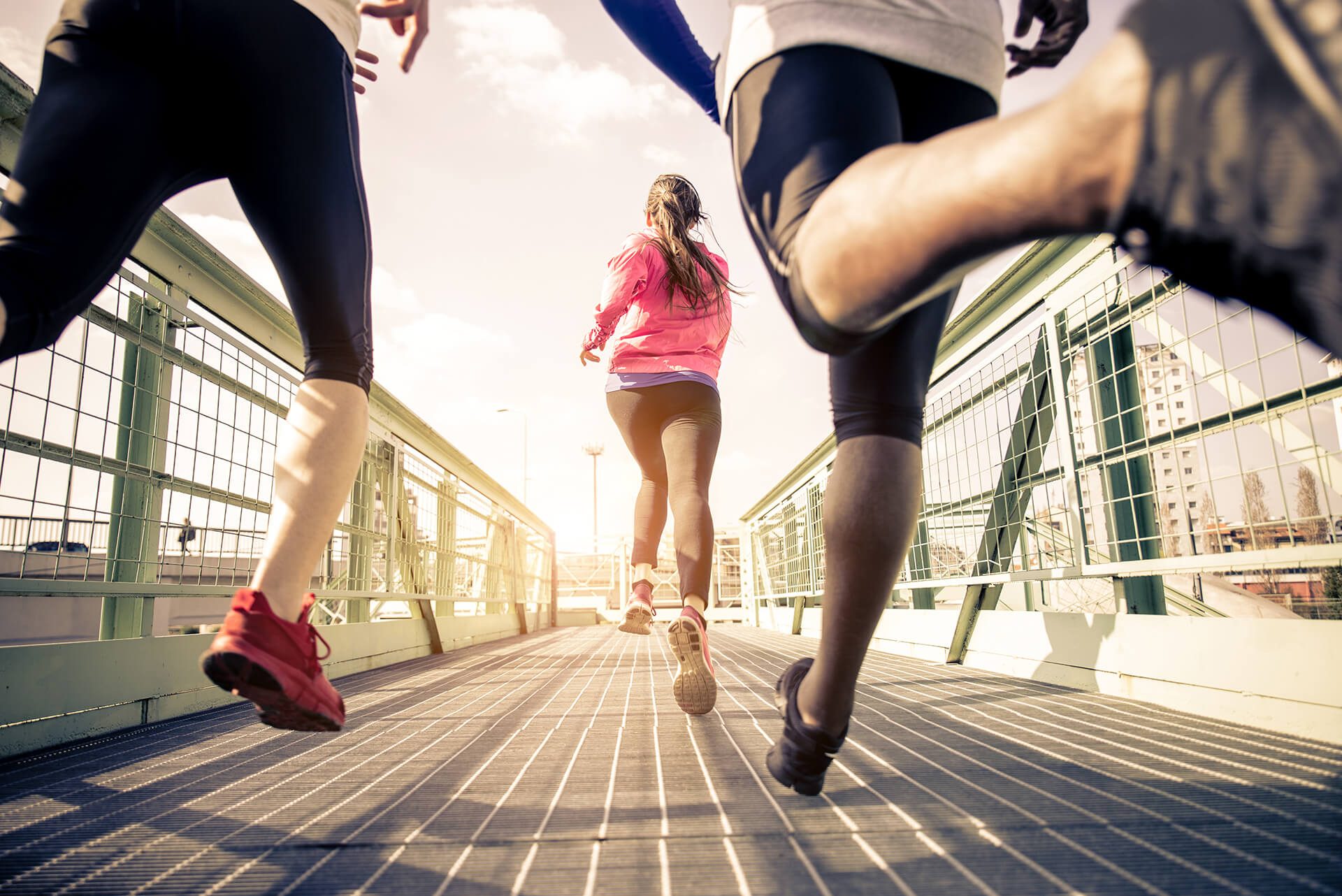 OUR SERVICES
Disability
Orthotic Motion is experienced in all things NDIS related. Our professional Orthotists have over 30 years experience caring for people with disabilities.
We have experience working with Participants, Support Coordinators, Planners and the NDIS to understand your plan, your goals, and your budget .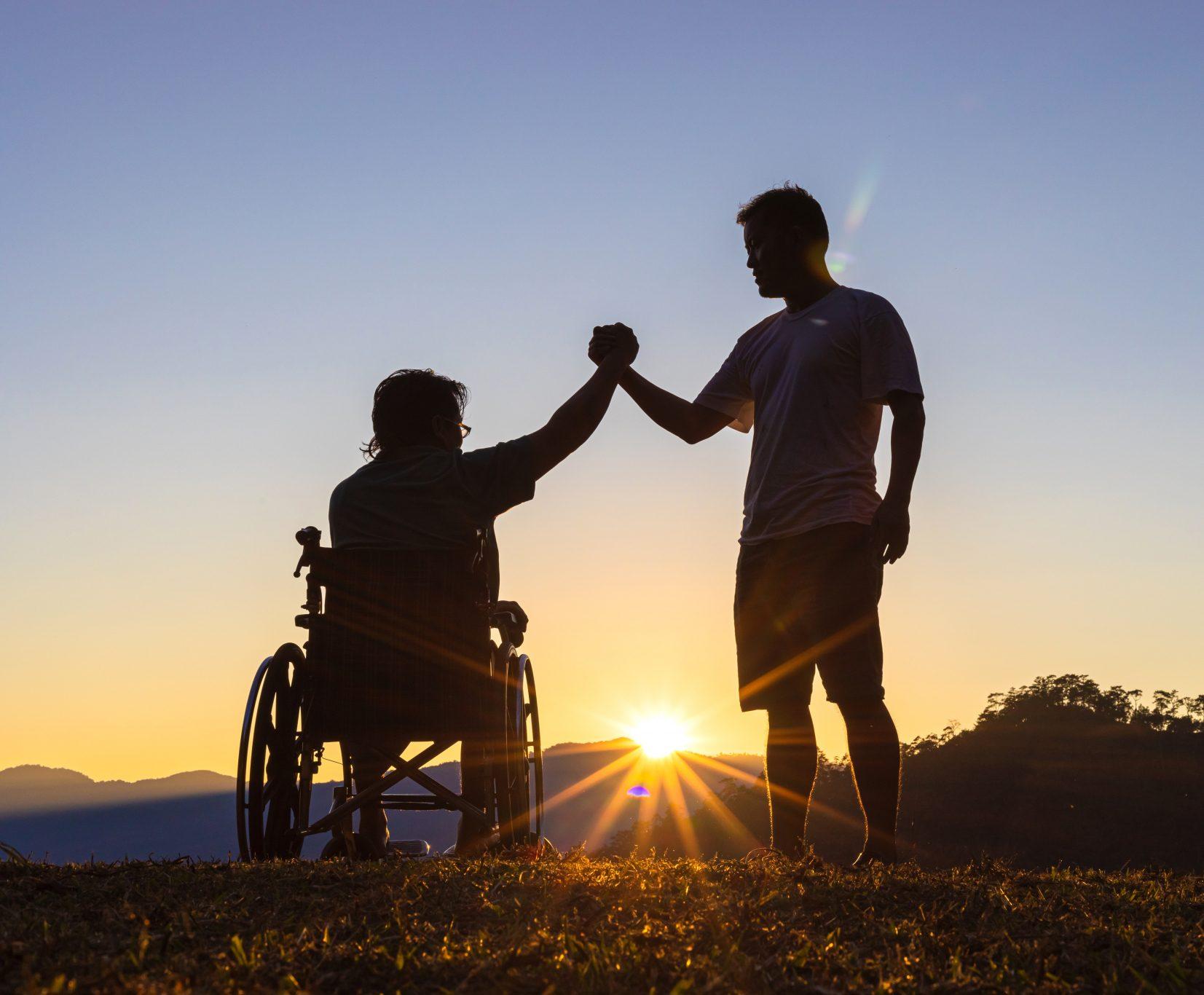 Our Services

Garry and I have been attending Orthotic Motion for our specific feet issues for the past 15+ years. In this time we have always found Luke very professional and amiable. Luke always addresses our specific needs and provides good clarity toward a future plan. Thanks Luke!
Garry M

I have been a client for 10 +years.
Luke has always shown respect, care and professionalism. I have no hesitation in recommending his business.
Glenda P

Luke's staff and service is very efficient, polite and most obliging. Luke has always shown concern and compassion with regard to my health (re my car accident). The office has a nice inviting feel to it, which in turns makes the patient fell comfortable.
Ildi A