Funding
Private Health Insurance
Private patients may attend the clinic with or without a referral. At your initial appointment your Orthotist will conduct an assessment, make recommendations for your treatment and advise you of the costs without any pressure to proceed.
If you have extras included in your private health insurance cover you may be eligible for rebates on the fees associated with our orthotic services.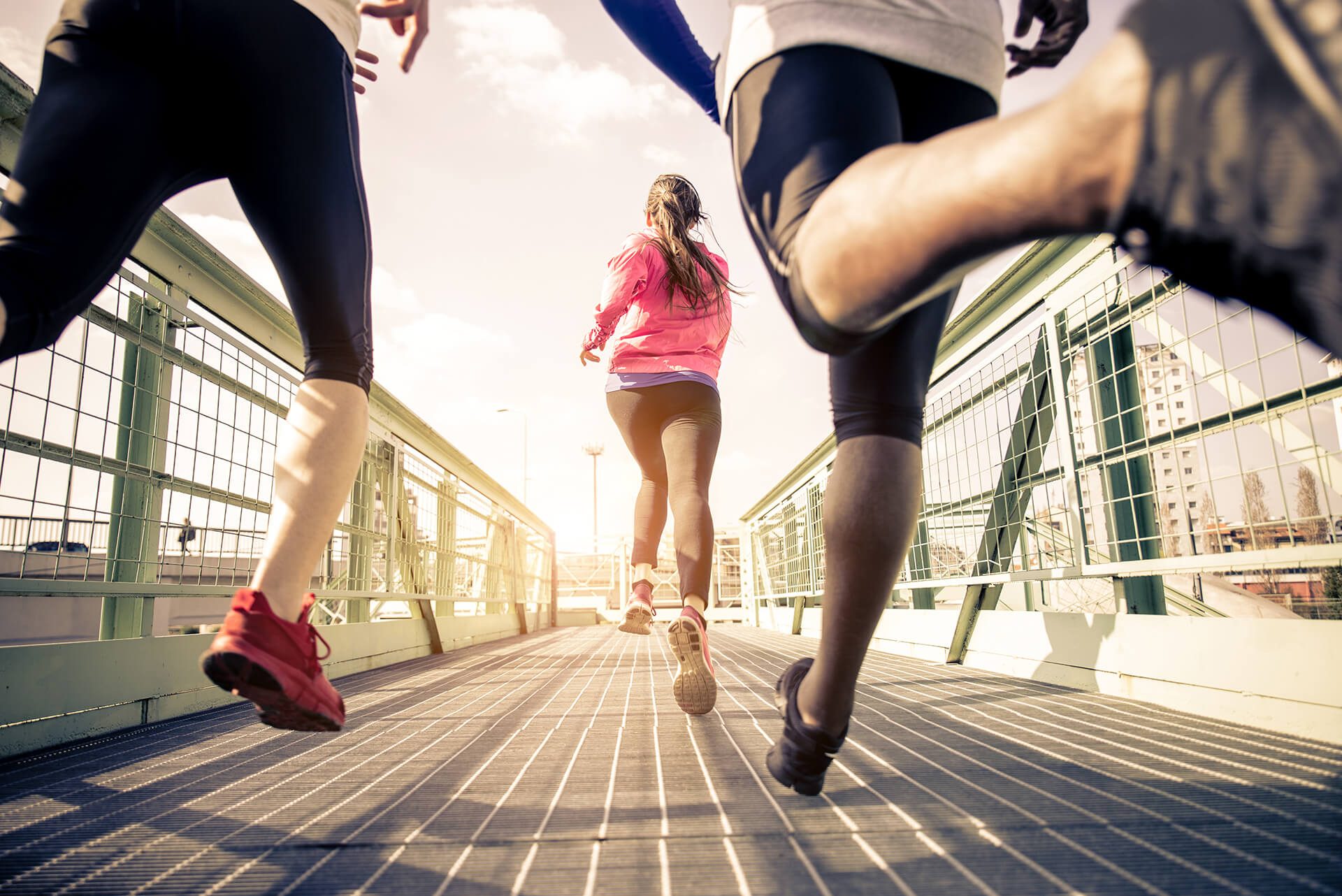 Funding
Worksafe
Worksafe supports those who are injured in the workplace. If your injury resulted from a work-related accident and you have received a valid claim number, you may be able to have to your orthotics equipment and consultation paid for by your Worksafe agent.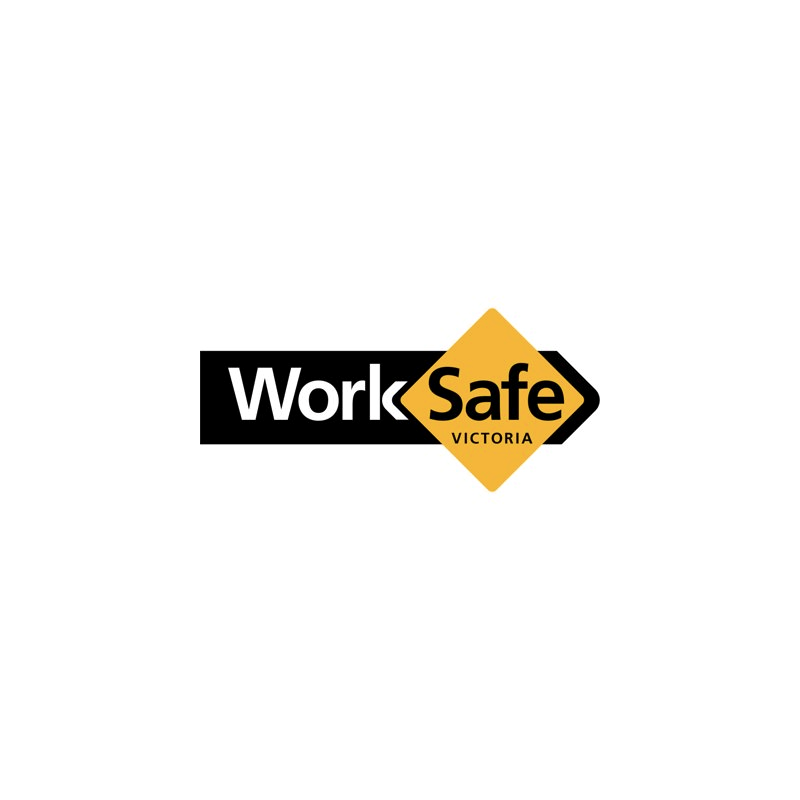 Funding
TAC – Traffic Accident Commission
The TAC supports those who are injured on our roads. If your injury resulted from a road accident and you have received a valid claim number, you may be able to have your orthotic equipment and consultations paid for by the TAC.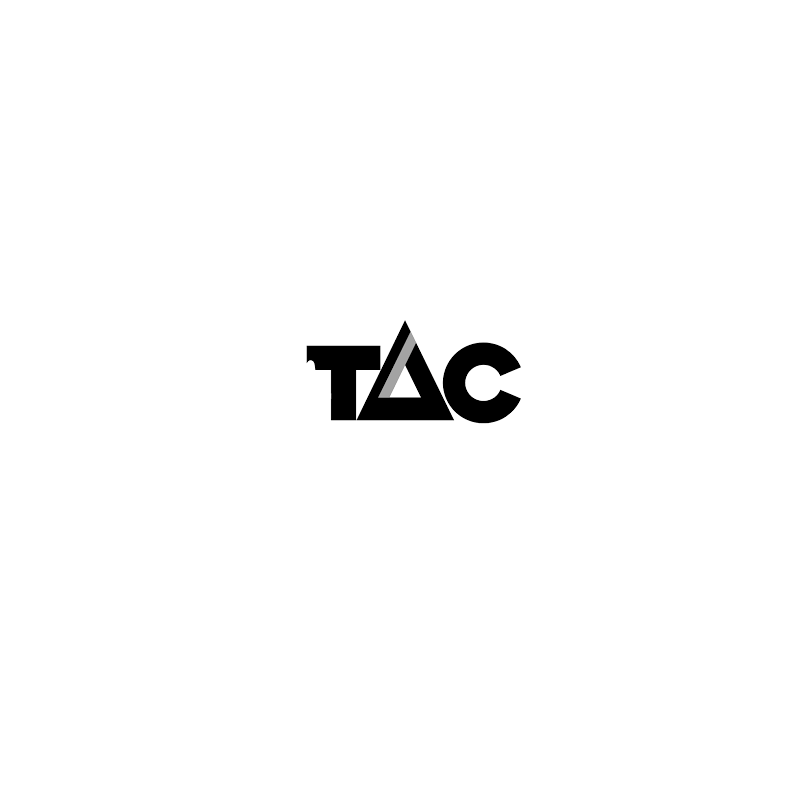 Funding
NDIS - National Disability Insurance Scheme
As a registered NDIS provider, Orthotic Motion is able to work with participants, the NDIA and/or plan managers to determine the most appropriate treatment to help the participants achieve both short term and long term goals within the budgetary constraints of their plans.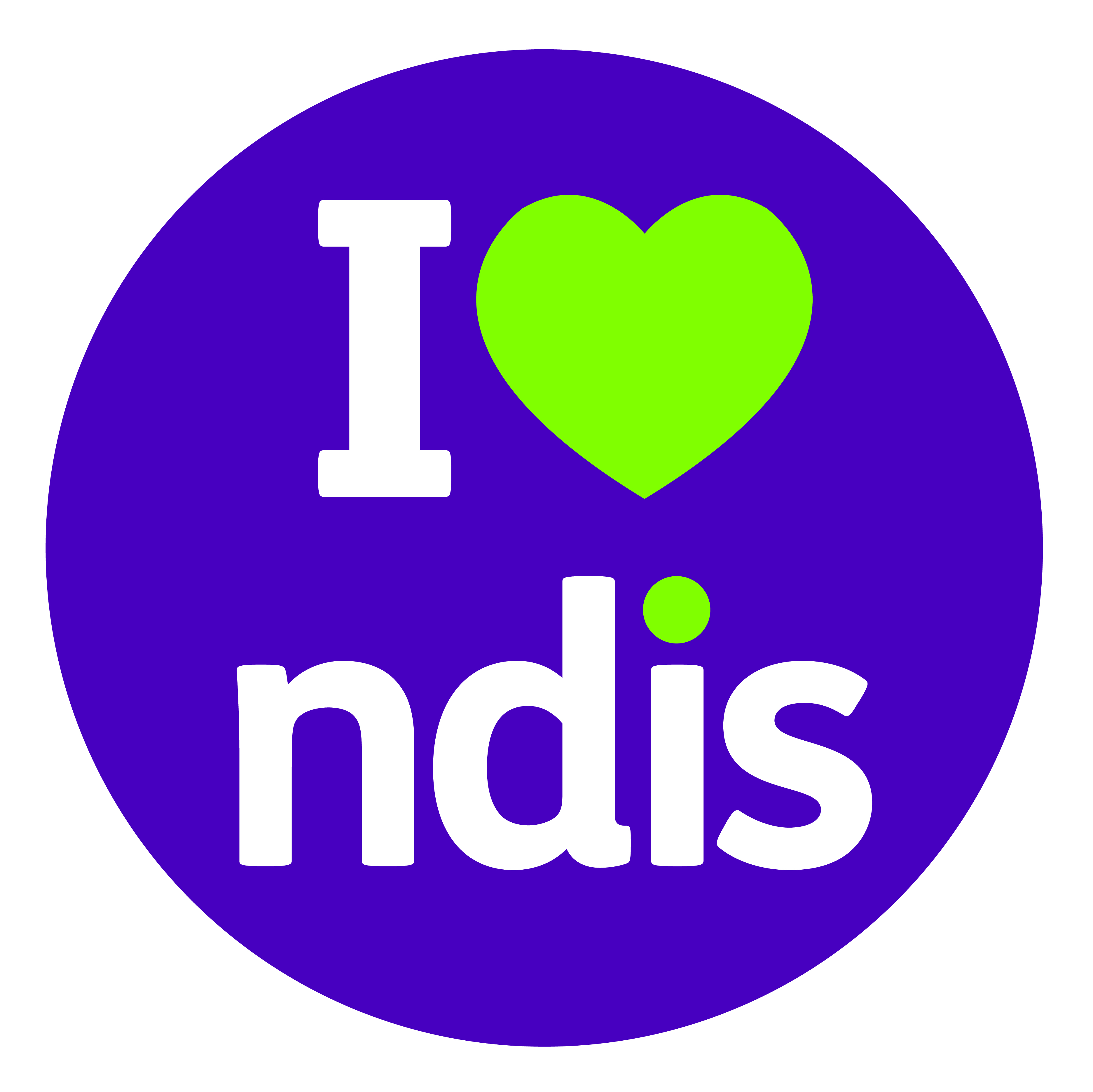 Funding
DVA - Department of Veterans Affairs
Orthotic Motion is a registered DVA provider. DVA will generally only pay for services that are listed on the DVA Fee Schedules. If you hold a valid DVA card for healthcare services, it may be possible for DVA to fund your orthotic needs. Your Orthotist will be able to discuss with you the possibilities and availability for funding. Orthotic Motion is a contracted supplier of DVA approved Medical Grade Footwear.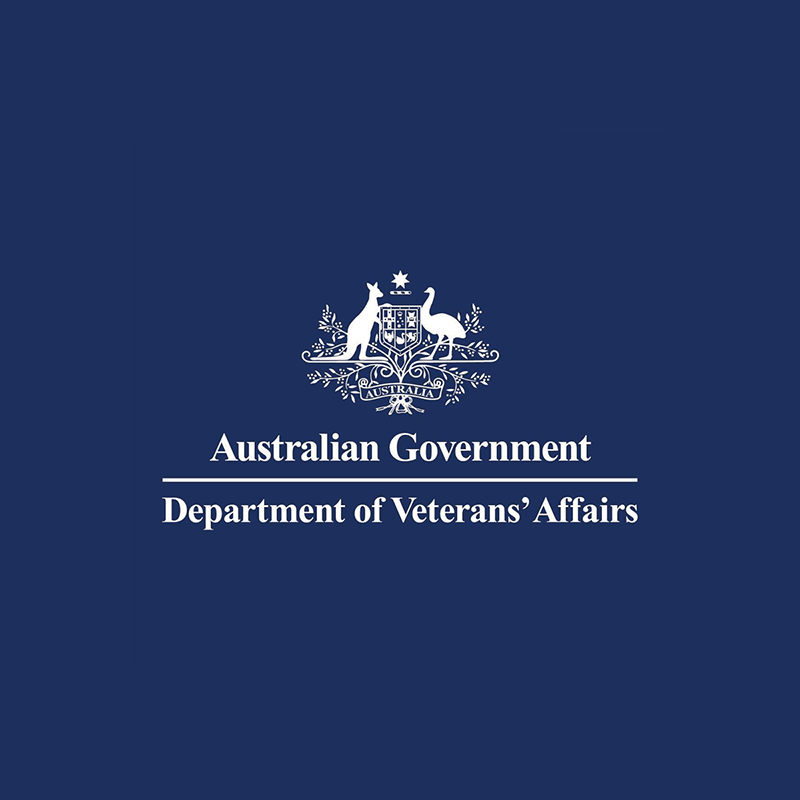 Funding
SWEP - Statewide Equipment Program
SWEP is a funding alternative available to Victorian residents who may not be eligible for other funding options such as NDIS or DVA. SWEP may be able to fund Orthoses, custom footwear and other Assistive Technology to support clients wishing to live independently in the community and have been diagnosed with a permanent/long term disability and/or are frail aged.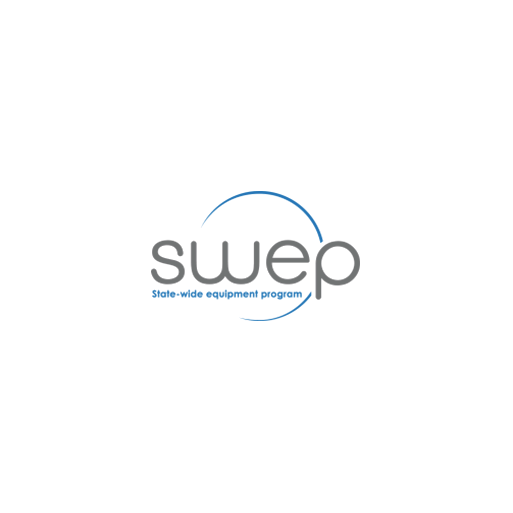 Funding
Home Care Services
The Australian Government provides support to older people with complex needs to help them stay at home. Approved aged care service providers work with care recipients to plan, organise and deliver Home Care Packages. For clients that are recipients of a Home Care Package, Orthotic Motion will work with clients and home care providers to ensure a person receives the best possible outcomes.