Orthotics Geelong
Experienced Practitioners
Orthotic Motion Geelong has over 30 years clinical experience in assessing, prescribing, manufacturing and fitting orthopaedic braces and supports for the whole body.

We have close contact with and receive referrals from the leading Orthopaedic surgeons across the state.
Our focus is Orthotics and we are the specialists in this field.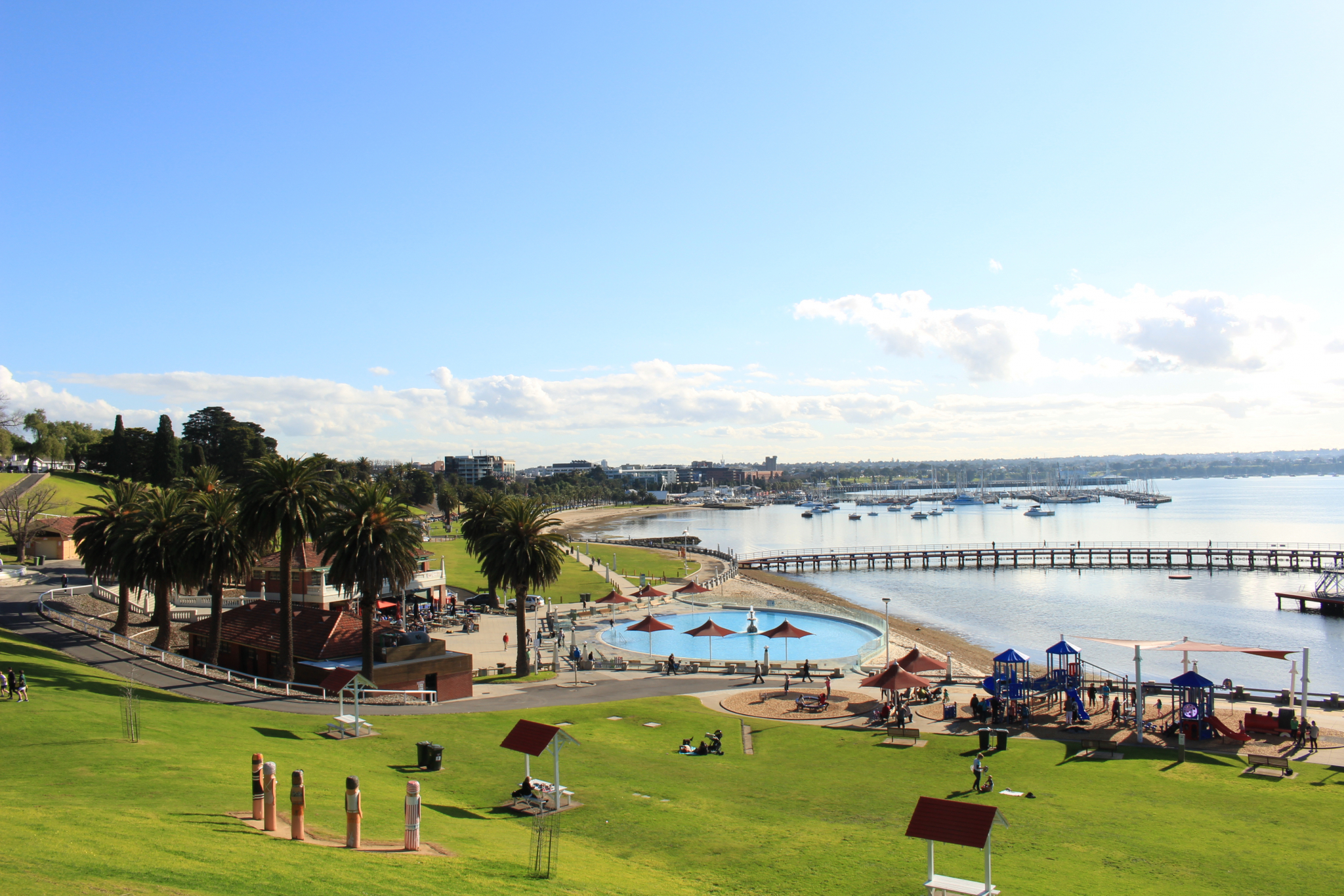 Onsite Orthotic Lab
Orthotic Motion Geelong is unique with an onsite Orthotic Lab which allows us to provide you with
Custom made orthotics from start to finish
Affordable Orthotics
Be fitted with your Orthotics within 7 days of casting
Immediate adjustments to your orthotics whilst you wait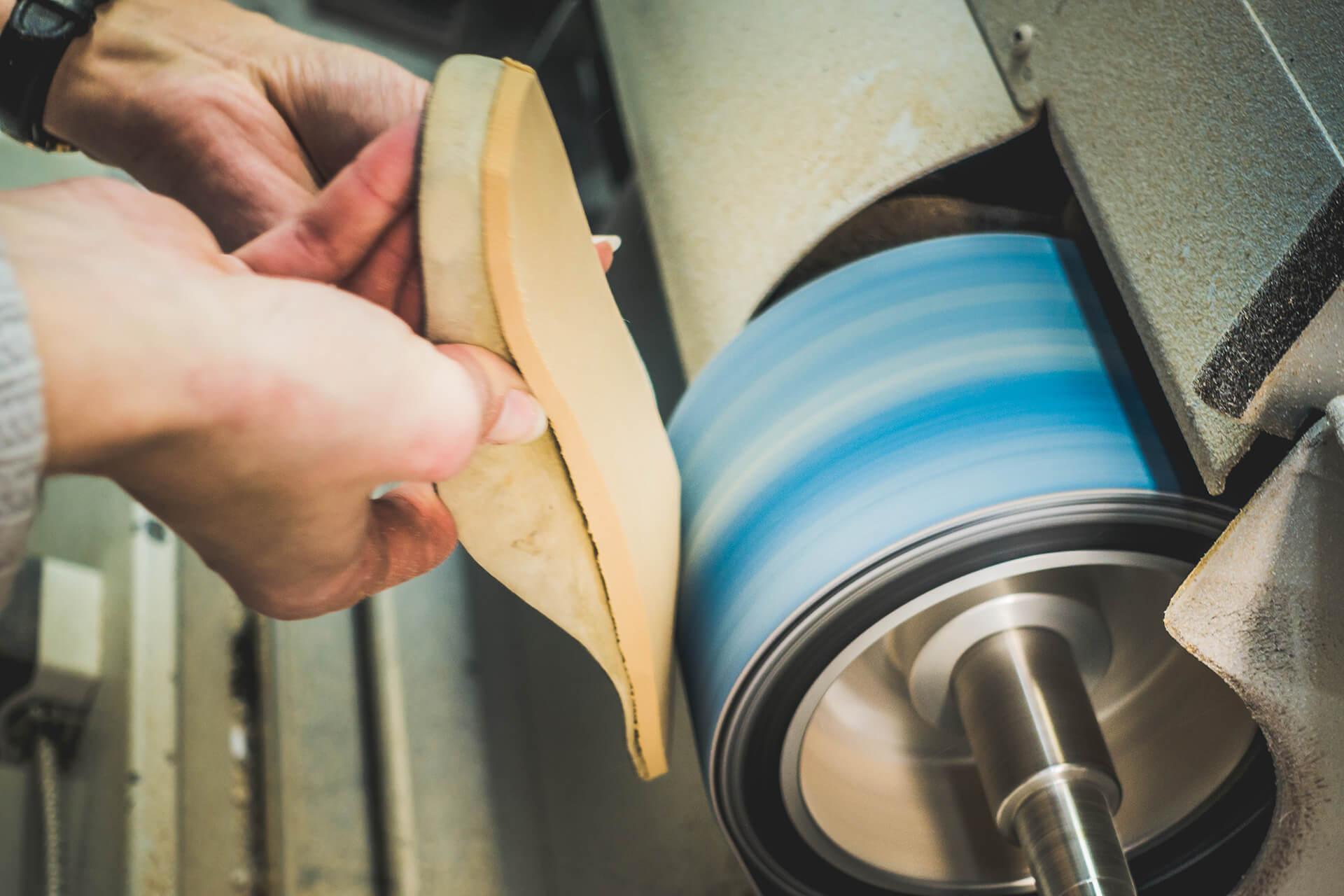 Comfort & Technology
Orthotic Motion, Geelong prides itself on materials intelligence
Our vast selection of orthopaedic devices, braces and raw materials allows us to provide comfort with soft and pliable materials
Custom manufacturing specific to your needs
Durable and long lasting solutions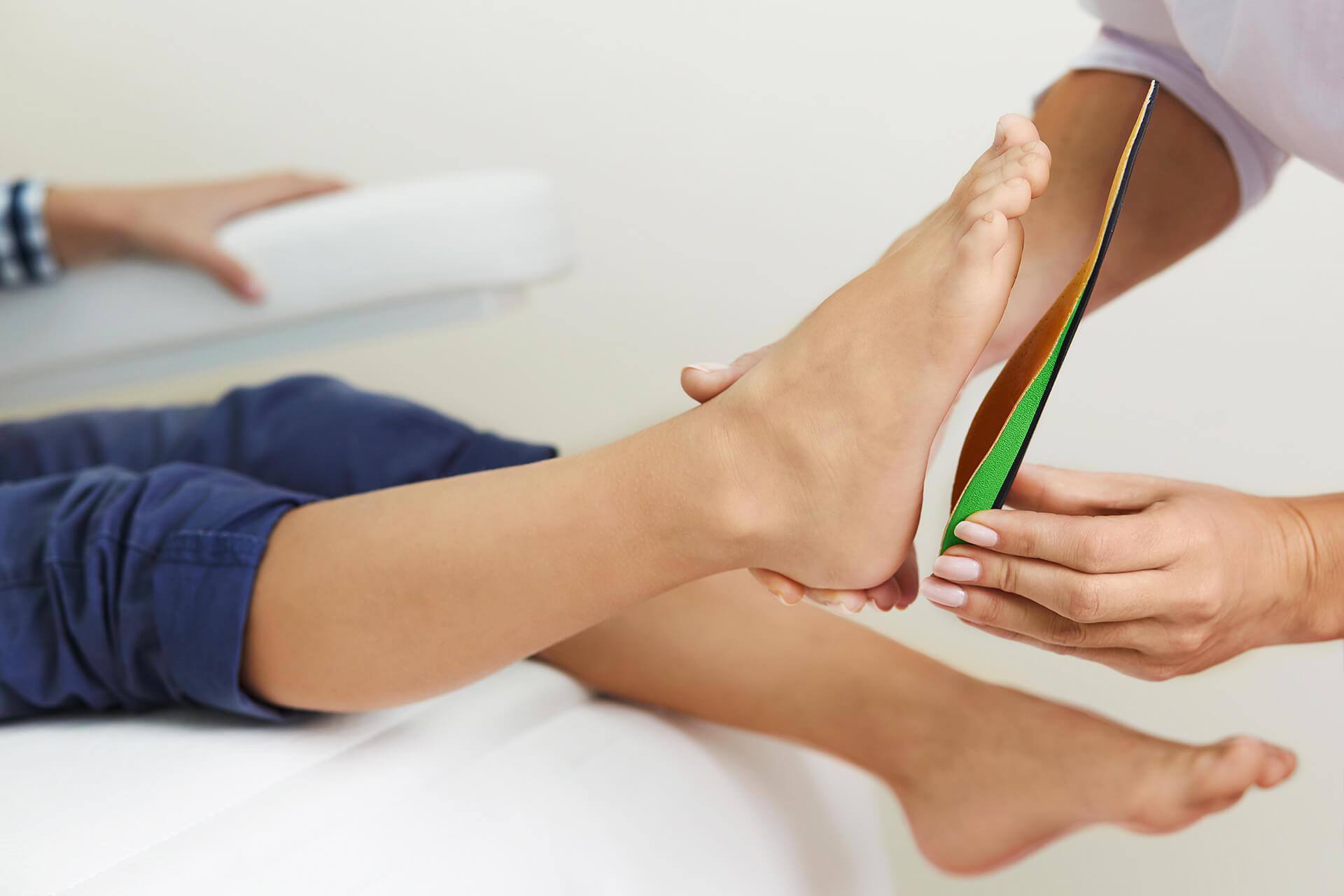 Funding Assistance
Our Orthotists are experienced in identifying funding options which may be available to you. We can also assist in submitting an application on your behalf.
Orthotic Motion is approved and registered with the following organisations.
NDIS
PRIVATE HEALTH INSURANCE COMPANIES
WORKSAFE
TAC
DVA
SWEP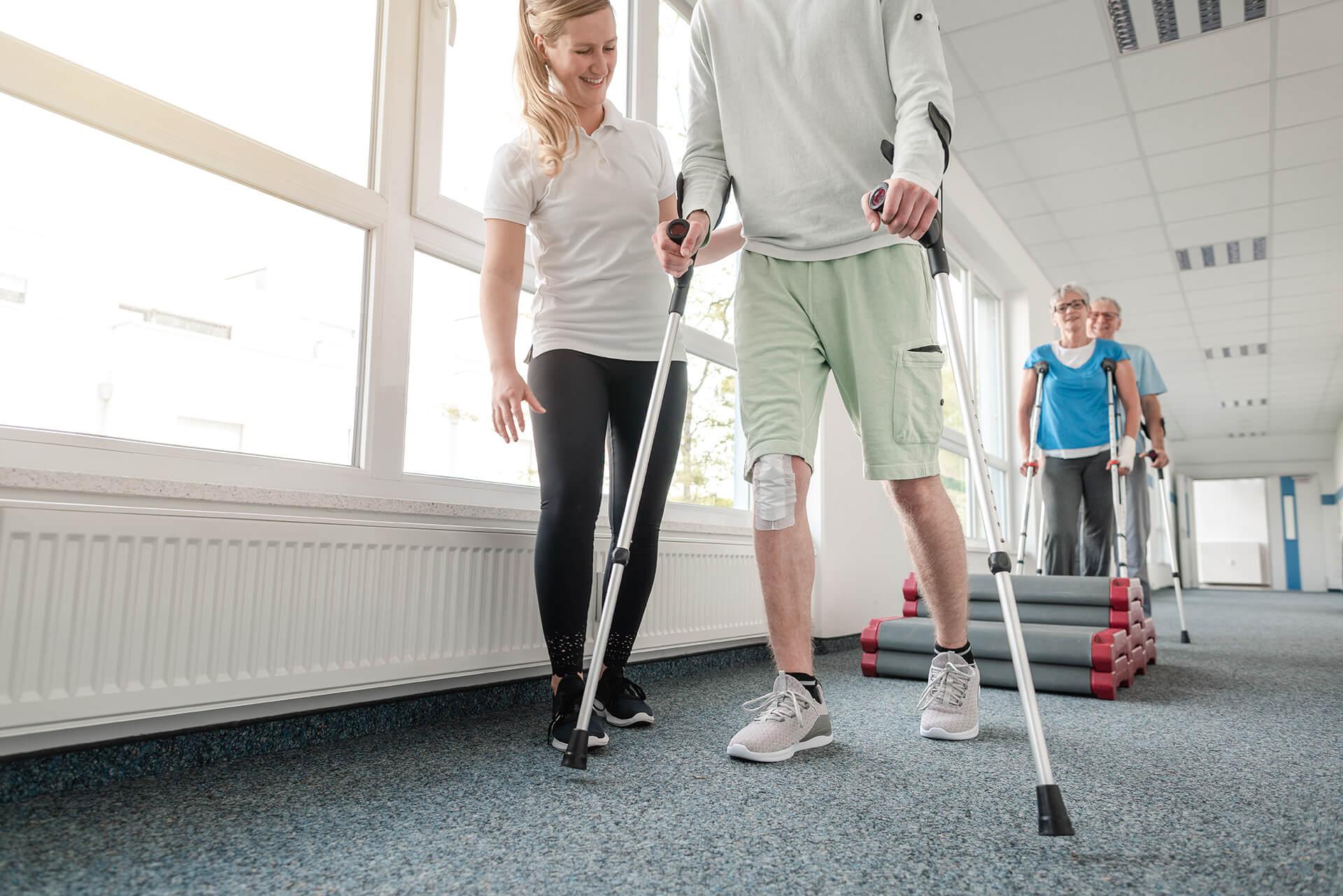 Certified and Accredited
Orthotic Motion Orthotists are 'Certified' meaning that we voluntarily commit to upholding the professional standards set by the Australian Orthotic Prosthetic Association (AOPA) and remain actively involved in our associations Continuing Professional Development (CPD) program.
Orthotic Motion's Orthotists are successfully accredited with both Epworth Geelong Hospital and St John of God Geelong Hospital.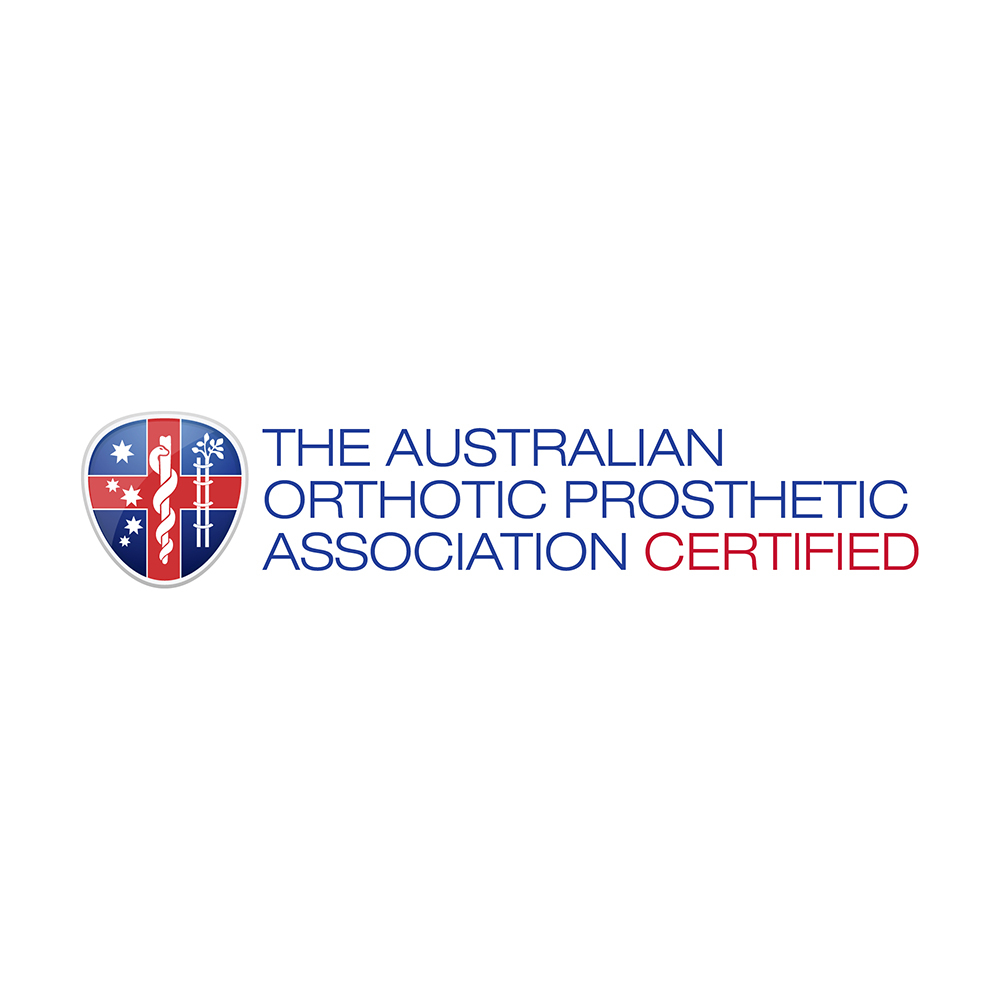 Testimonials
Word of mouth is our best form of advertising and our testimonials speak for themselves. See what our clients are saying on our Testimonials page.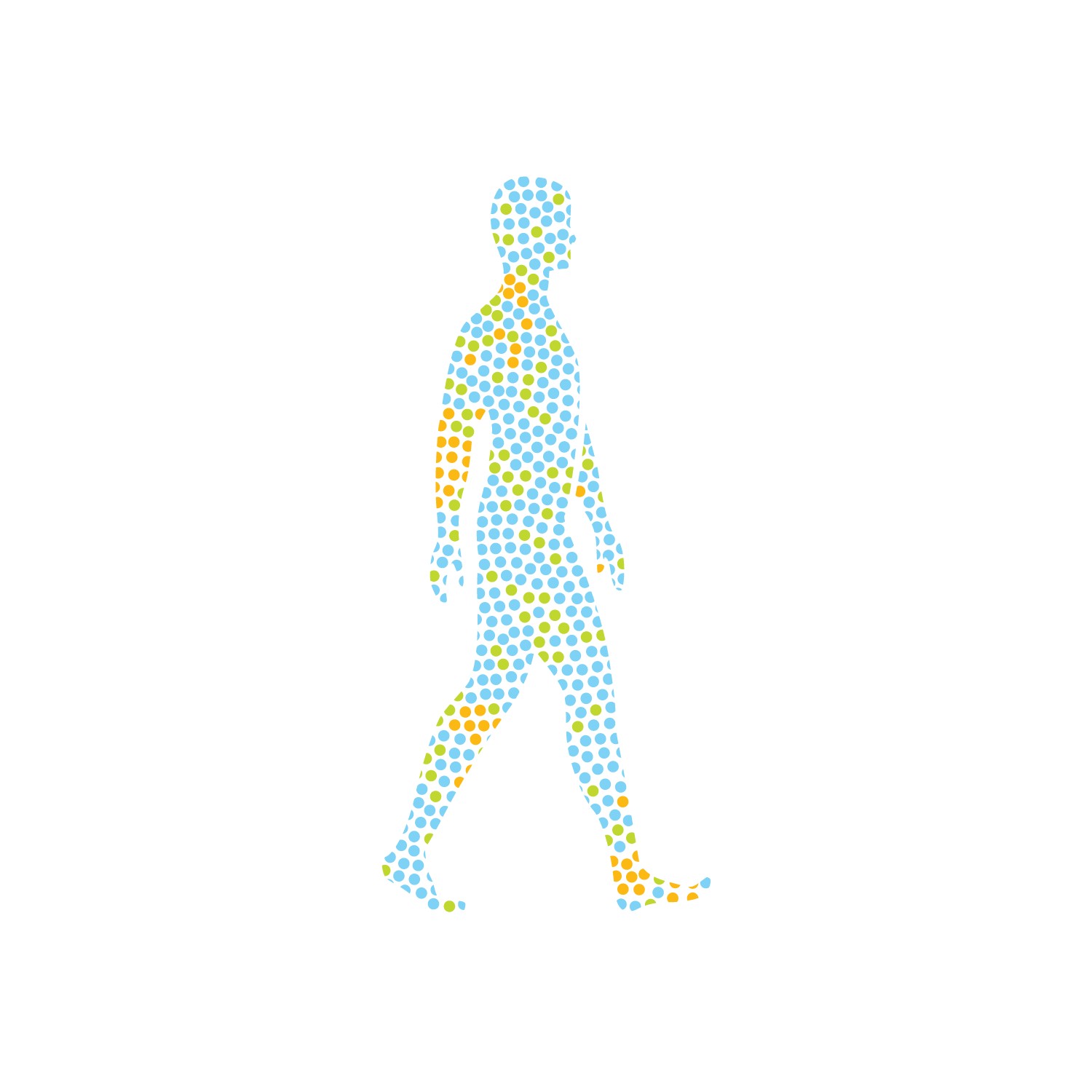 Garry and I have been attending Orthotic Motion for our specific feet issues for the past 15+ years. In this time we have always found Luke very professional and amiable. Luke always addresses our specific needs and provides good clarity toward a future plan. Thanks Luke!
Garry M

I have been a client for 10 +years.
Luke has always shown respect, care and professionalism. I have no hesitation in recommending his business.
Glenda P

Luke's staff and service is very efficient, polite and most obliging. Luke has always shown concern and compassion with regard to my health (re my car accident). The office has a nice inviting feel to it, which in turns makes the patient fell comfortable.
Ildi A