Orthopaedic Braces & Supports
Our Orthotists will undertake an assessment to choose the right Orthopaedic Brace/Support for you. See an overview below of some of the Orthopaedic Braces & Supports we can use to help you.
Hand
Mallet Finger Splint
Small moulded splint designed to immobilise the joint/s of your finger after a fracture or a tendon injury.
Thumb Spica
Specialised thermoplastic splint designed to immobilise the base of the thumb whilst allowing full use of the hand. Great for managing thumb osteoarthritis.
Wrist Orthosis
Brace restricting movement of the wrist. Specifically designed for use with fractures and ligament injuries as well as repetitive stress injuries.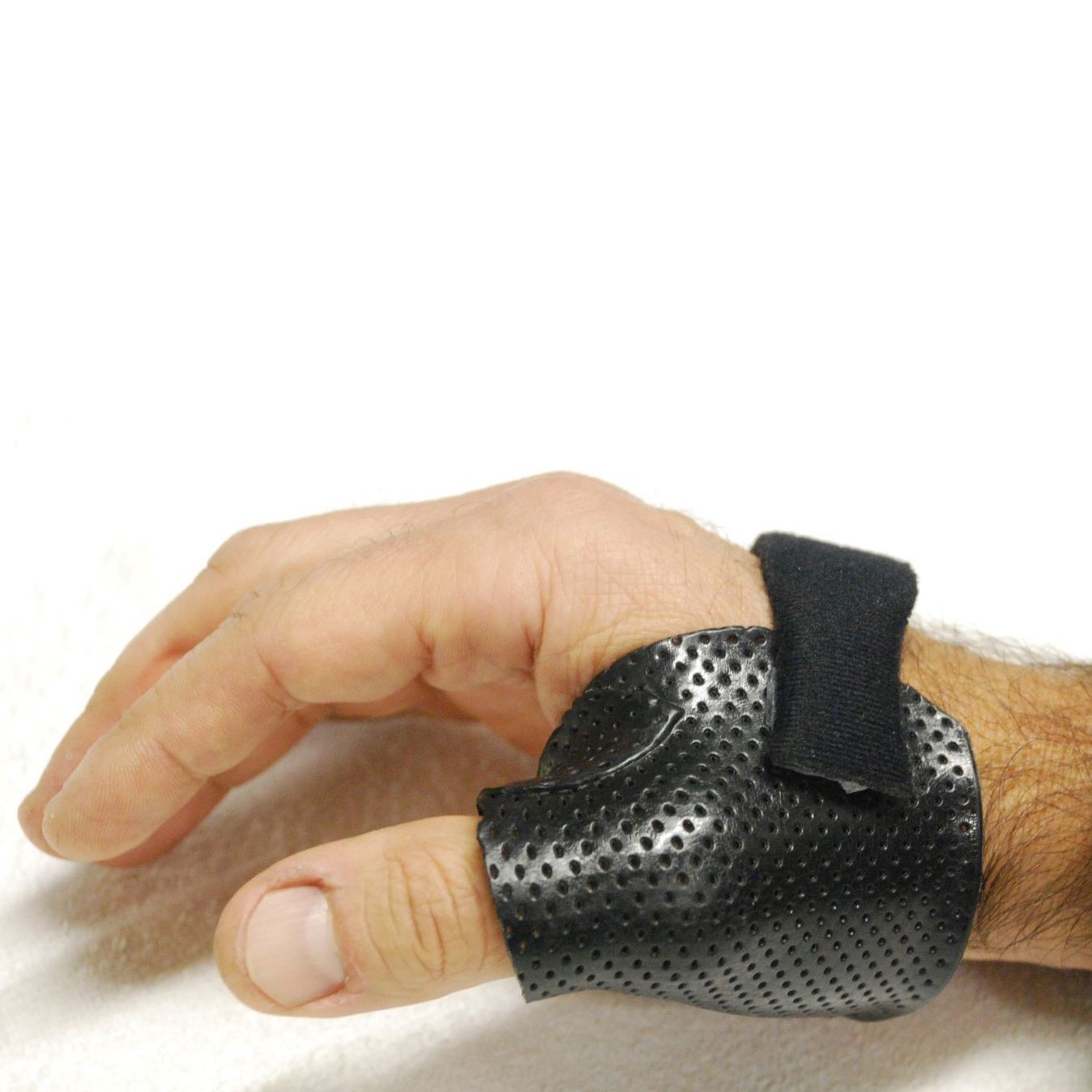 Elbow
Tennis Elbow Brace
Specialised brace that applies pressure and support to the forearm, relieving symptoms and pain.
Hinged Elbow Orthosis
Brace with a mechanical hinge to limit movement of the elbow and provide protection following a fracture or soft tissue injury.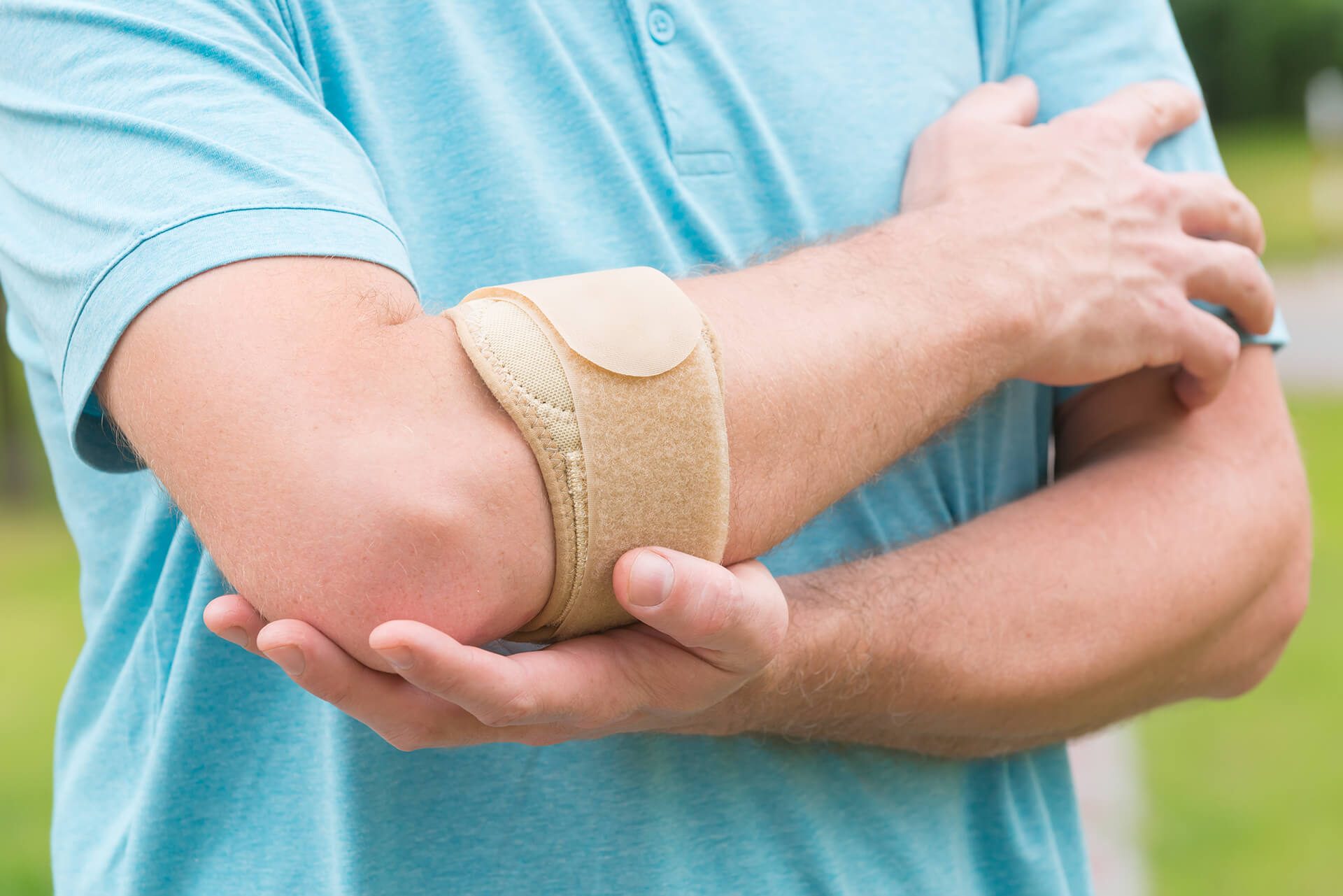 Shoulder
Shoulder Orthosis
Brace designed to limit movement of the shoulder joint to prevent injury or aid in rehabilitation post-surgery.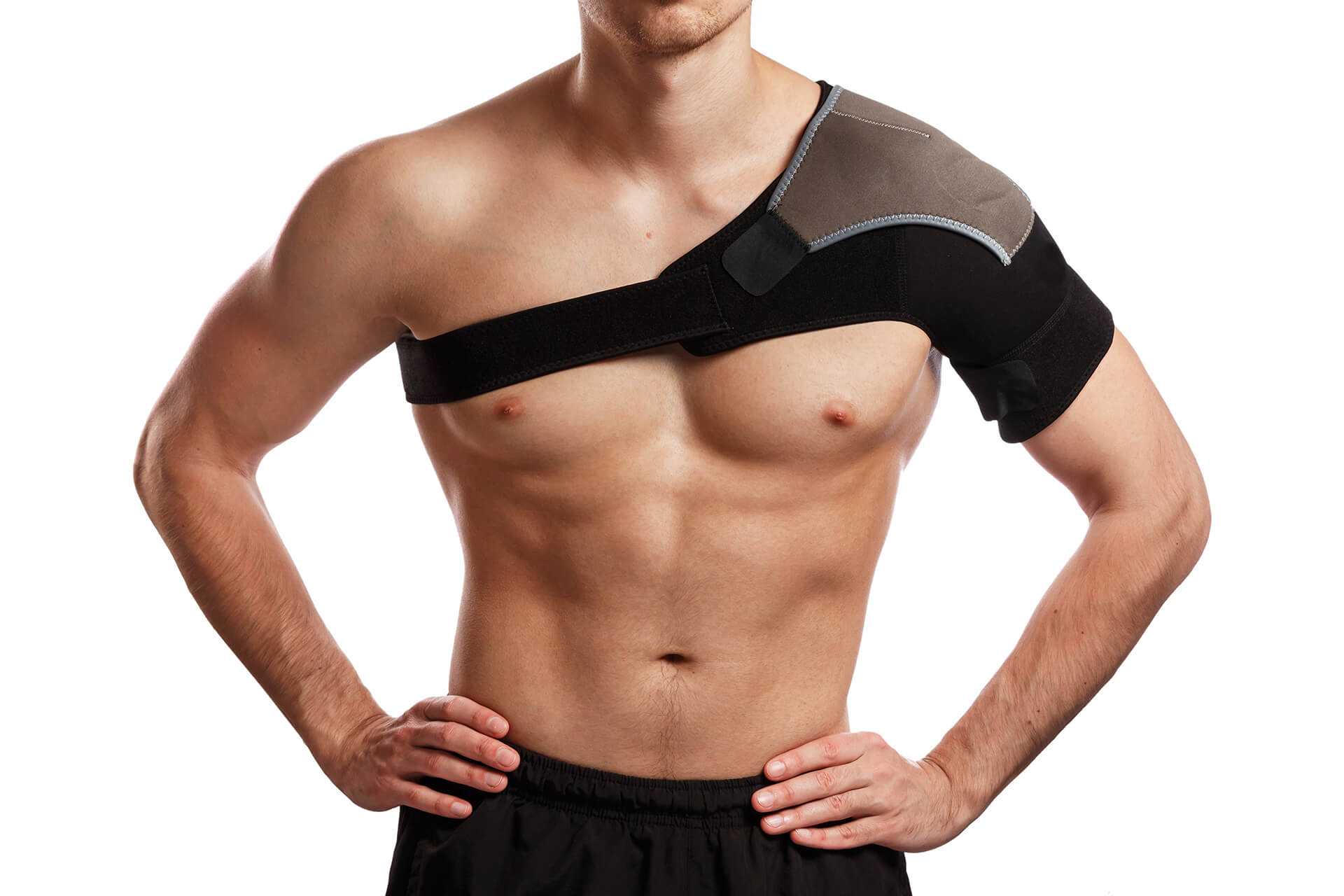 Neck
Soft Collar
Limits movement of the head for the management of mild or long-term spinal vertebrae injuries.
Hard Collar
Restricts neck movement and used for the management of moderate to more severe spinal injuries.
Lumbar
Lumbar Orthoses
Used for both acute and long-term injuries to the spinal region ranging from the shoulders to the lower back. Focuses on protecting and limiting movement of the spinal cord.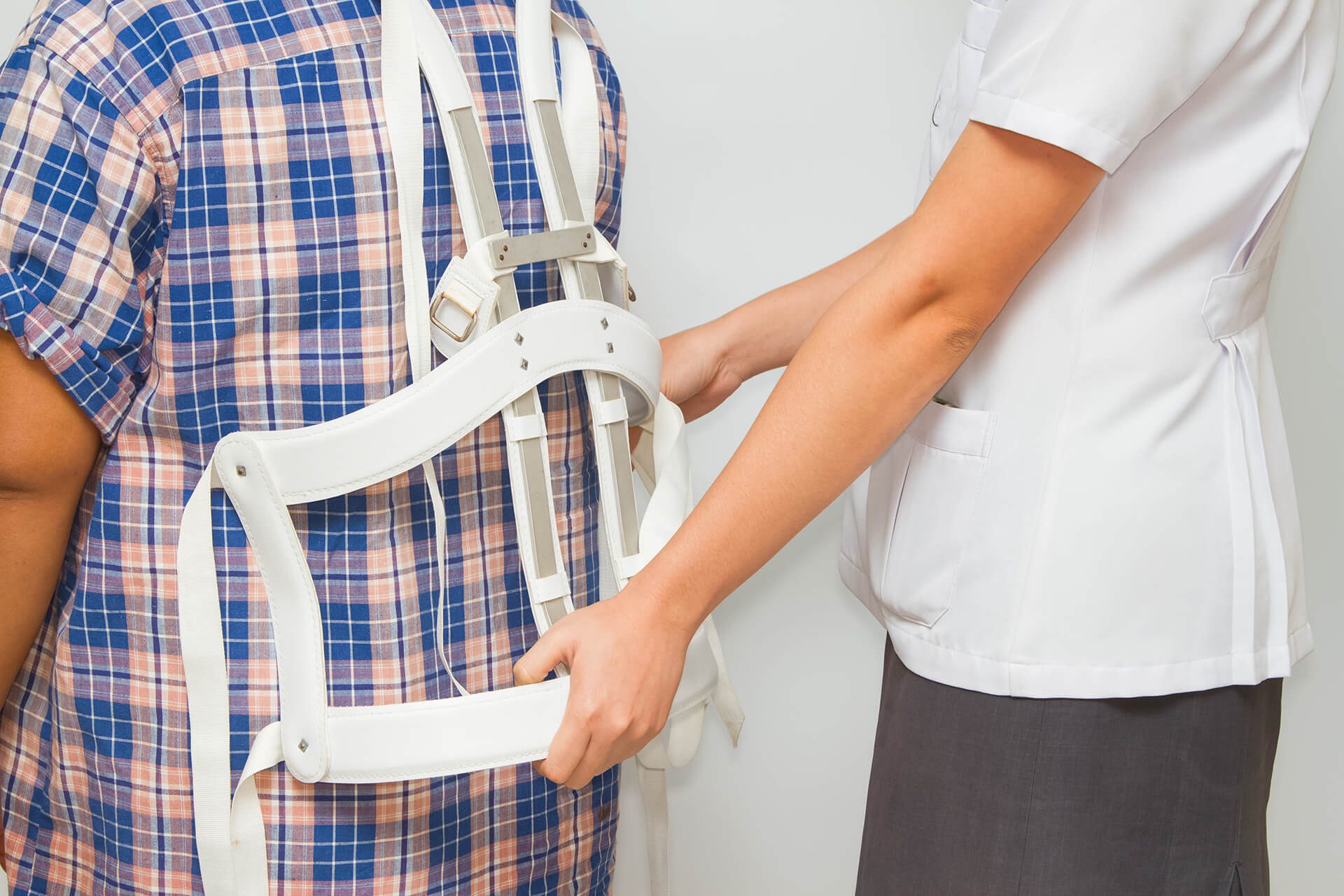 Hip
Hip Orthoses
Bracing focuses on limiting the range of motion of the hip to protect the joint and improve stability.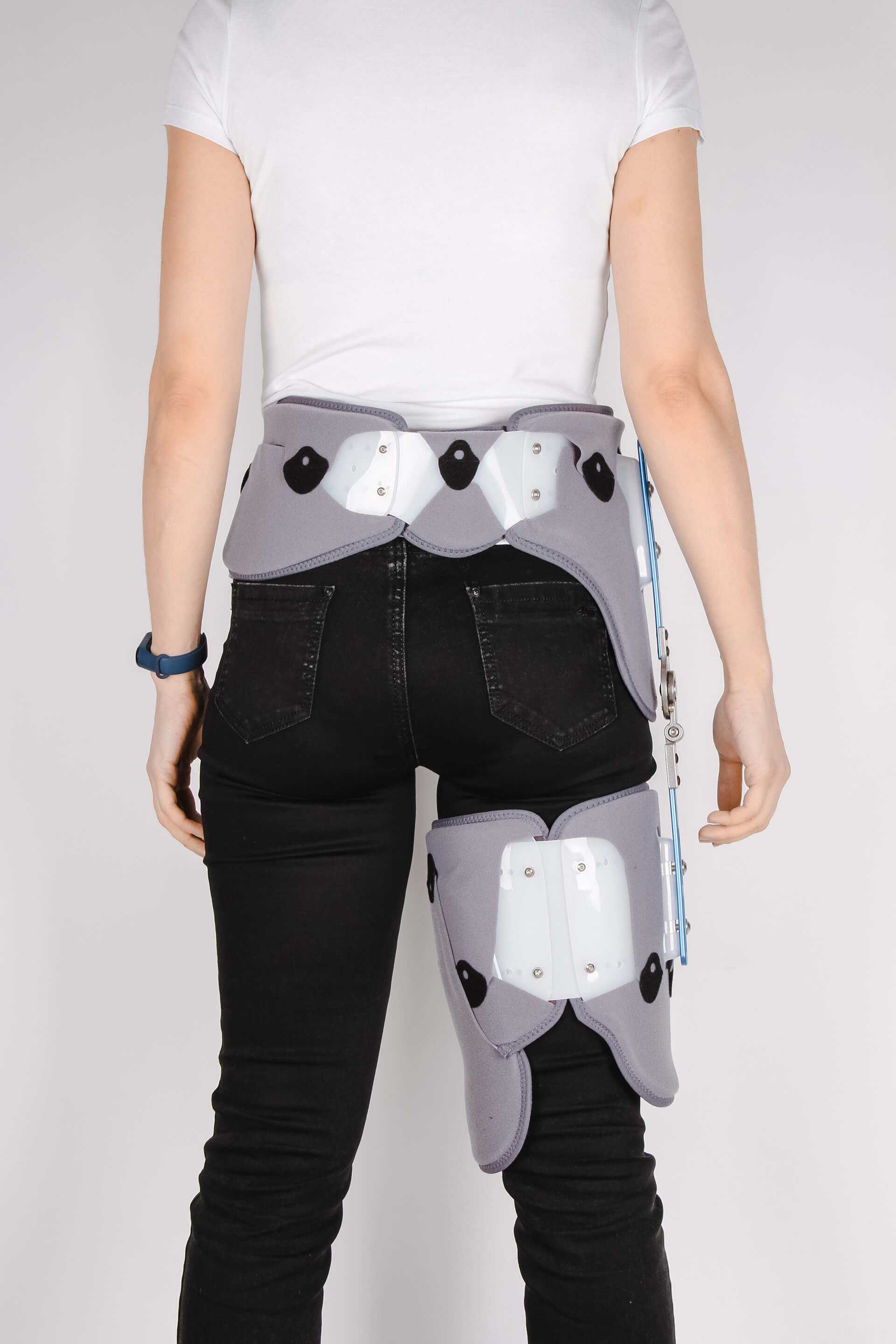 Knee
Soft
Soft Knee Orthoses usually provide hydrostatic compression to offload joints and support ligaments of the knee. They also provide increased proprioception to improve mobility and performance.
Rigid
Rigid Knee Orthoses usually consist of a metal frame with multiple straps and a mechanical joint to assist the knee to track in the correct plane and to restore mobility post injury.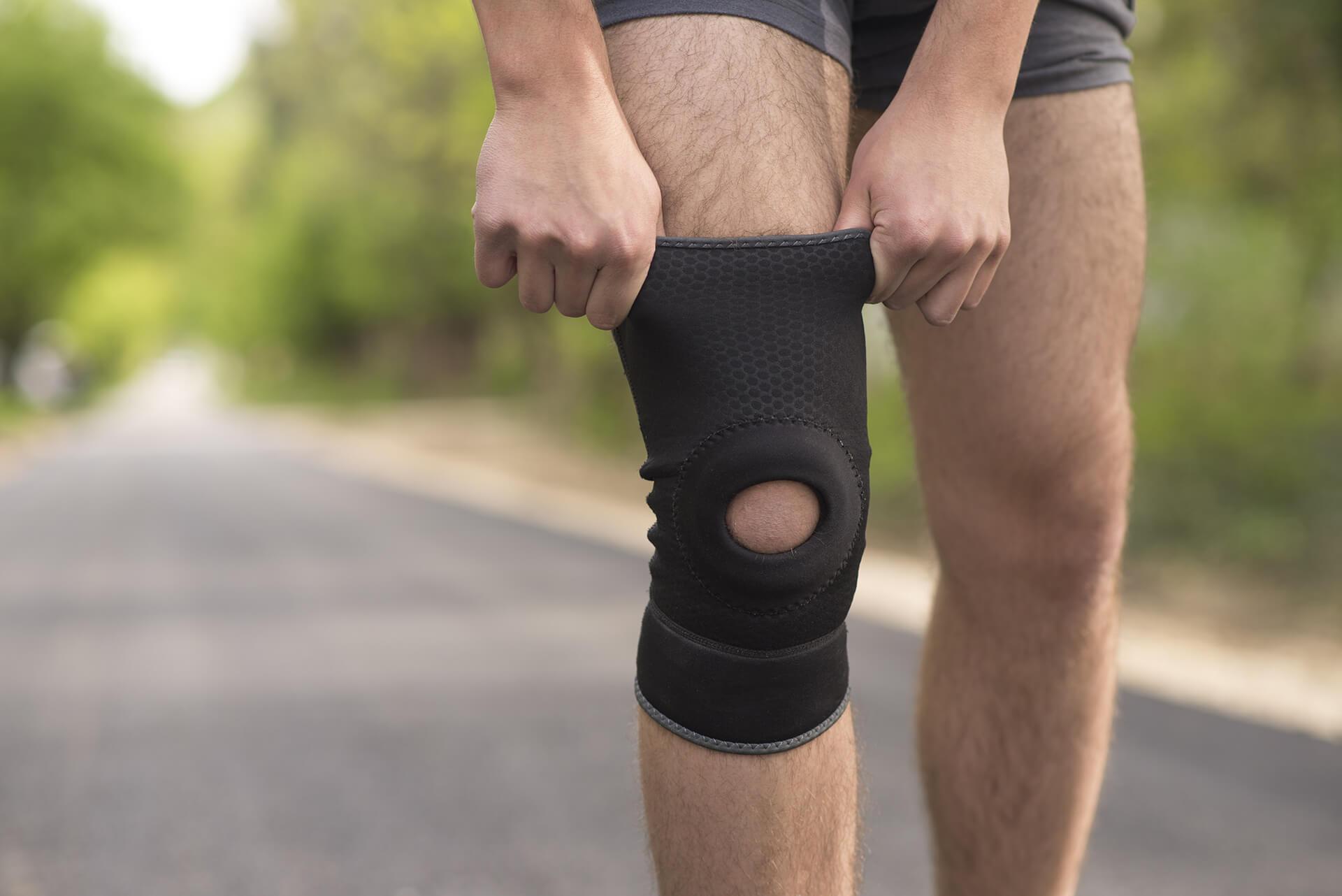 Ankle
Ankle Orthosis
Ankle bracing assists in the management of acute and long-term injuries to the ankle including fractures, ligament strains and osteoarthritis.
Ankle Foot Orthosis
Orthosis prescribed for the management of moderate to severe deformities and/or conditions of the lower limb.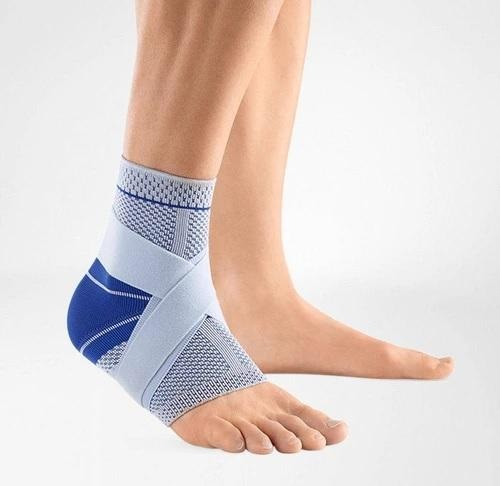 Foot
Foot Orthosis
Foot orthoses improve the biomechanical alignment of the foot and ankle to reduce pain, restore function and/or improve mobility.