Meet the Team at Orthotic Motion Geelong
Orthotic Motion Geelong has over 30 years clinical experience in assessing, prescribing, manufacturing and fitting orthopaedic braces and supports for the whole body.
Orthotic Motion Geelong
Luke D'Orsa – Orthotist and Prosthetist
I am the Director and Principal Orthotist of Orthotic Motion Geelong. I completed my Bachelor of Prosthetics and Orthotics degree at La Trobe University Bundoora in 2000 whilst working at the Royal Children's Hospital Melbourne. Upon completion I moved to Adelaide and attained clinical experience in paediatrics. In 2002 I returned to manage Inpatient and Outpatient Orthotic services for the Geelong public hospital.
My areas of specialty include the Foot & Ankle, Chronic Conditions and Disabilities. Improving patient's mobility and access to professional health services has been a strong motivator for me to start my own clinic in 2009. Alongside managing my business, I was recognised alongside other health professionals to be a member of a clinical advisory panel for the Western Primary Health Network whereby I represented Orthotists to a panel of General Practitioners. I have a strong connection to my field of work and a passion to provide services that are in line with everyday patient needs.
I am proud to be accredited with both St John of God Geelong Hospital and Epworth Geelong Hospital and a member of the Australian Orthotic Prosthetic Association (AOPA).
Outside of work I like to keep fit with gym and surfing. I also enjoy stand-up paddle boarding, hiking, travel and playing the piano.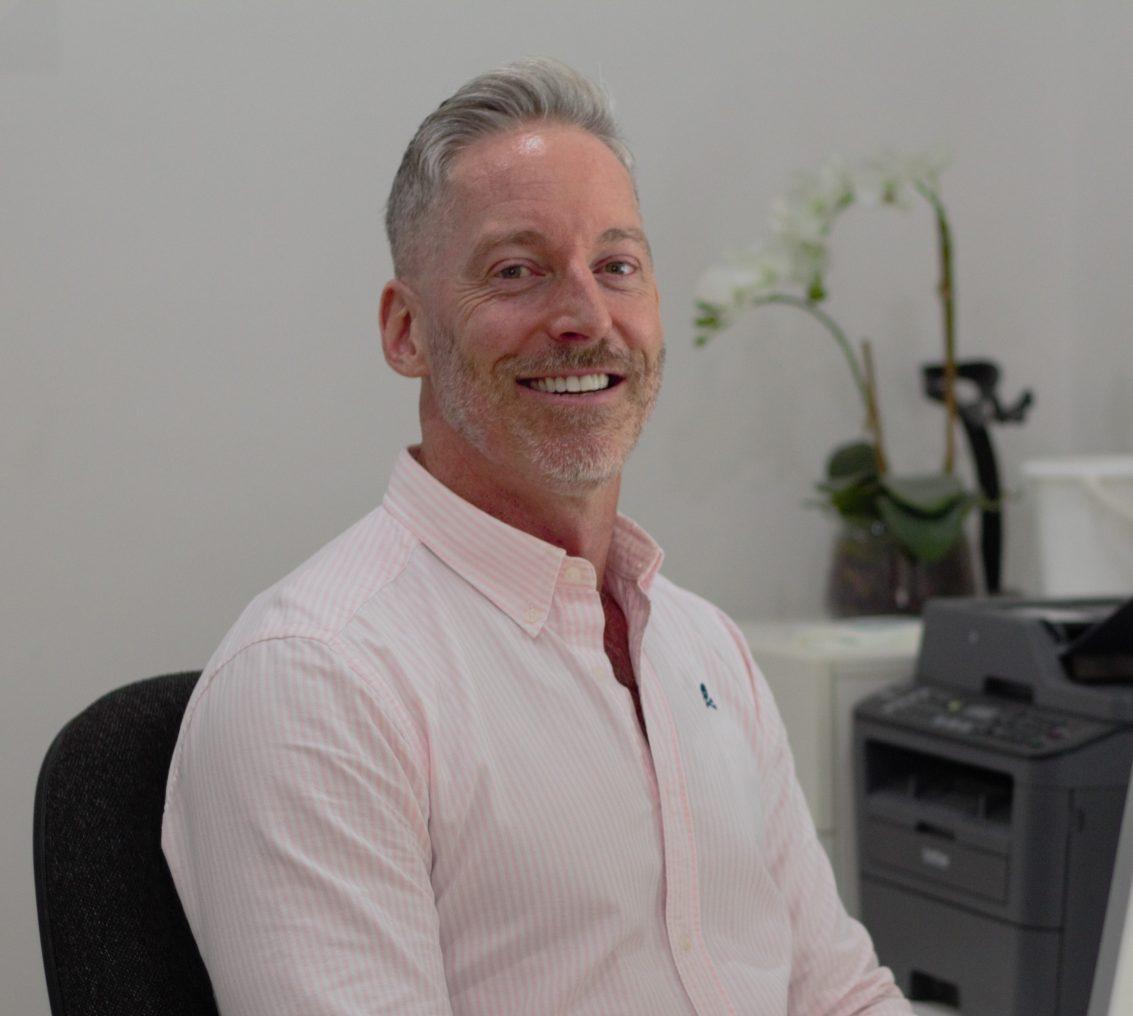 Orthotic Motion Geelong
Robert Heideman - Orthotist and Prosthetist
I completed my Masters Degree in Clinical Prosthetics and Orthotics at Latrobe University Bundoora in 2015. Since then I have gained clinical experience all over the world in countries including Cambodia, Sweden and Norway as well as attending the International Society of Prosthetics and Orthotics (ISPO) Congress in Rotterdam, Netherlands in 2016.
My main orthotic focus is on the management of fractures and soft tissue injuries as well the application and manufacturing of Ankle Foot Orthoses (AFO's) for clients with conditions such as Stroke, Spina Bifida, Cerebral Palsy (CP), Muscular Dystrophy and Autism Spectrum Disorder (ASD).
As well as being a clinician, I am a fully qualified technician and am responsible for the manufacturing of all orthoses at Orthotic Motion Geelong. I strive to ensure the quality of all Orthoses is done to an incredibly high standard, whilst allowing a quick turnaround time since nothing needs to be outsourced.
In my free time I enjoy cycling and mountain bike riding as well as swimming and surfing along the Surfcoast.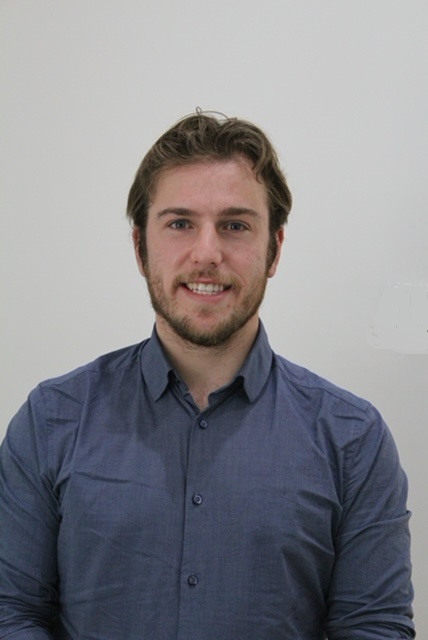 Orthotic Motion Geelong
Cassandra Michal – Orthotist and Prosthetist
I have been with Orthotic Motion Geelong since 2016 after graduating from my Masters in Clinical Prosthetics and Orthotics at Latrobe University. Prior to this, I completed my Bachelor of Exercise Science and Human Movement and Bachelor of Psychological studies. I am passionate about helping people and working with clients to ensure the best orthotic outcome. I have an interest in fracture management and post operative care. In my spare time I like to enjoy the outdoors with my family, going to the beach, fishing, camping, and road trips.
Orthotic Motion Geelong
Jodie Jackman – Office Manager
I joined the team at Orthotic Motion Geelong in May 2017.
My role as Office Manager is very rewarding and provides me with a healthy work-life balance which is essential to me. My priority is to build a trusting rapport with our clients and to deliver a professional service within a calming environment. It is so rewarding to see our clients achieve a greater independence and healthier outcome from our service, in particular NDIS participants and the elderly.
I like to keep fit with pilates and stand-up paddle boarding. I enjoy travelling, food/wine, dancing and love a good board game!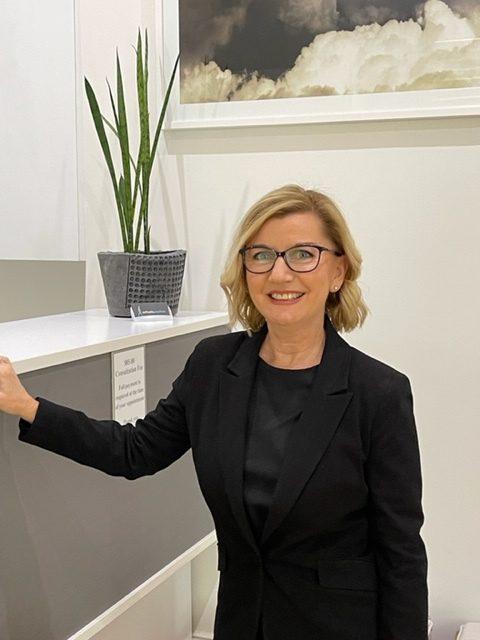 Orthotic Motion Geelong
Michelle Pitman – Reception / Administration
After moving to Geelong from Melbourne in 2019 and commuting to Melbourne for many months, I decided to make a career change and enjoy more of a work-life balance. Joining Orthotic Motion Geelong in 2020 and with 10 years experience in Retail Management followed by 15 years in Operations and Business Development in the Advertising and Media Industry, I am able to bring a diverse range of skills to Orthotic Motion Geelong which holds me in good stead in my role on Reception and as part of the Administration Team.
I have a passion for helping people and enjoy being a part of the journey alongside our clients to achieve greater mobility and lead happier lives. When not at work I love to spend time with my family and am enjoying discovering new restaurants and destinations in and around Geelong, as well as going to the movies, camping, cooking and salsa dancing whenever possible.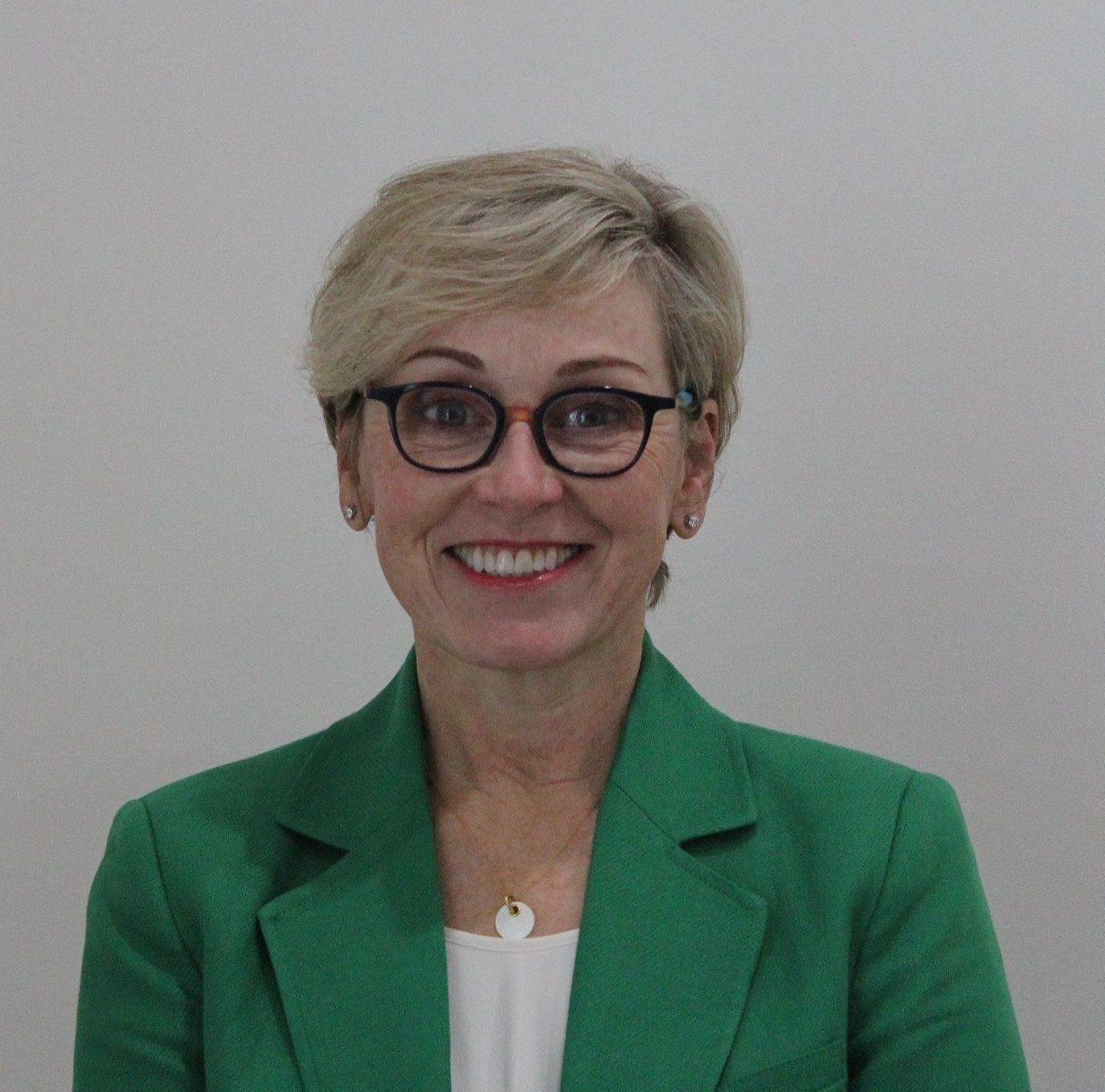 Garry and I have been attending Orthotic Motion for our specific feet issues for the past 15+ years. In this time we have always found Luke very professional and amiable. Luke always addresses our specific needs and provides good clarity toward a future plan. Thanks Luke!
Garry M

I have been a client for 10 +years.
Luke has always shown respect, care and professionalism. I have no hesitation in recommending his business.
Glenda P

Luke's staff and service is very efficient, polite and most obliging. Luke has always shown concern and compassion with regard to my health (re my car accident). The office has a nice inviting feel to it, which in turns makes the patient fell comfortable.
Ildi A