Why do you need to see an Orthotist for a fracture?
Your doctor may decide that the best treatment option for your fracture is to immobilise the bone with an Orthopaedic brace or support.
A broken bone must be immobilised or rested to ensure proper healing. A variety of external devices are used to hold a bone in proper alignment whilst healing. Common devices include splinting, bracing, casting, surgical footwear, or a pneumatic compression walking boot.
Waterproof Fracture Casts
One of the most important advances in recent times has been the introduction of fibreglass casting. Fibreglass casts have many advantages in comparison to plaster casts and are significantly lighter, stronger and more durable.
At Orthotic Motion the casts we apply are a combination of a fibreglass outer layer and a waterproof under cast lining material which means that they can be worn when showering or swimming. Fibreglass casts are a more hygienic option because they may be rinsed daily to remove sweat, oils and dead skin cells that typically accumulate beneath a cast over time.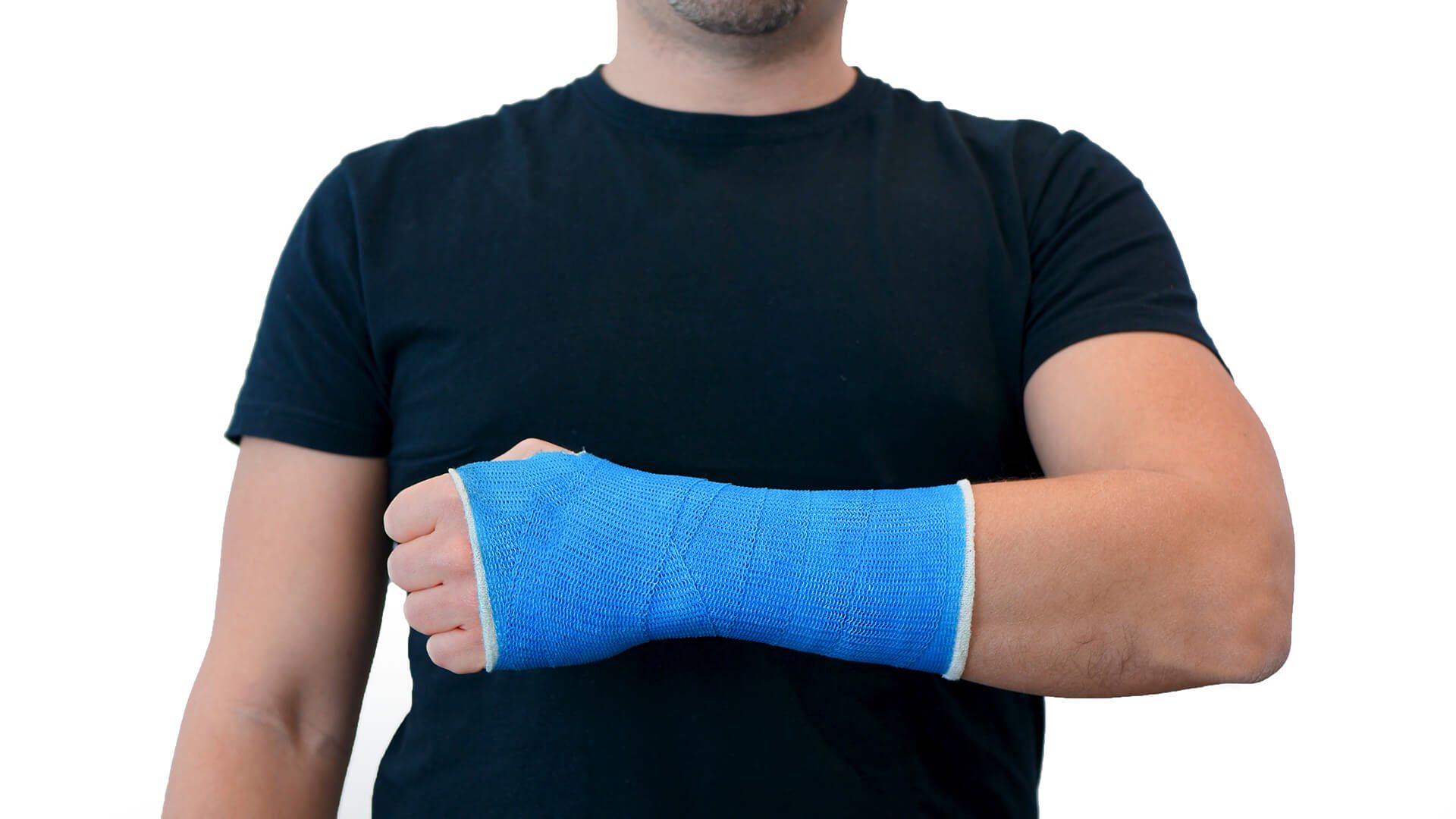 Cam Walkers
Suitable for stable, satisfactorily aligned fractures of the lower leg and foot, the CAM (Controlled Ankle Movement) Walker is a convenient alternative to a below-knee cast.
When used correctly, it provides effective immobilisation and weight relief to the fracture site, allowing the wearer to walk on the leg if permitted and may even alleviate the need for crutches. CAM Walkers may be removed for showering, sleeping or if x-rays/scans are required, making life with a fracture easier, and much more functional.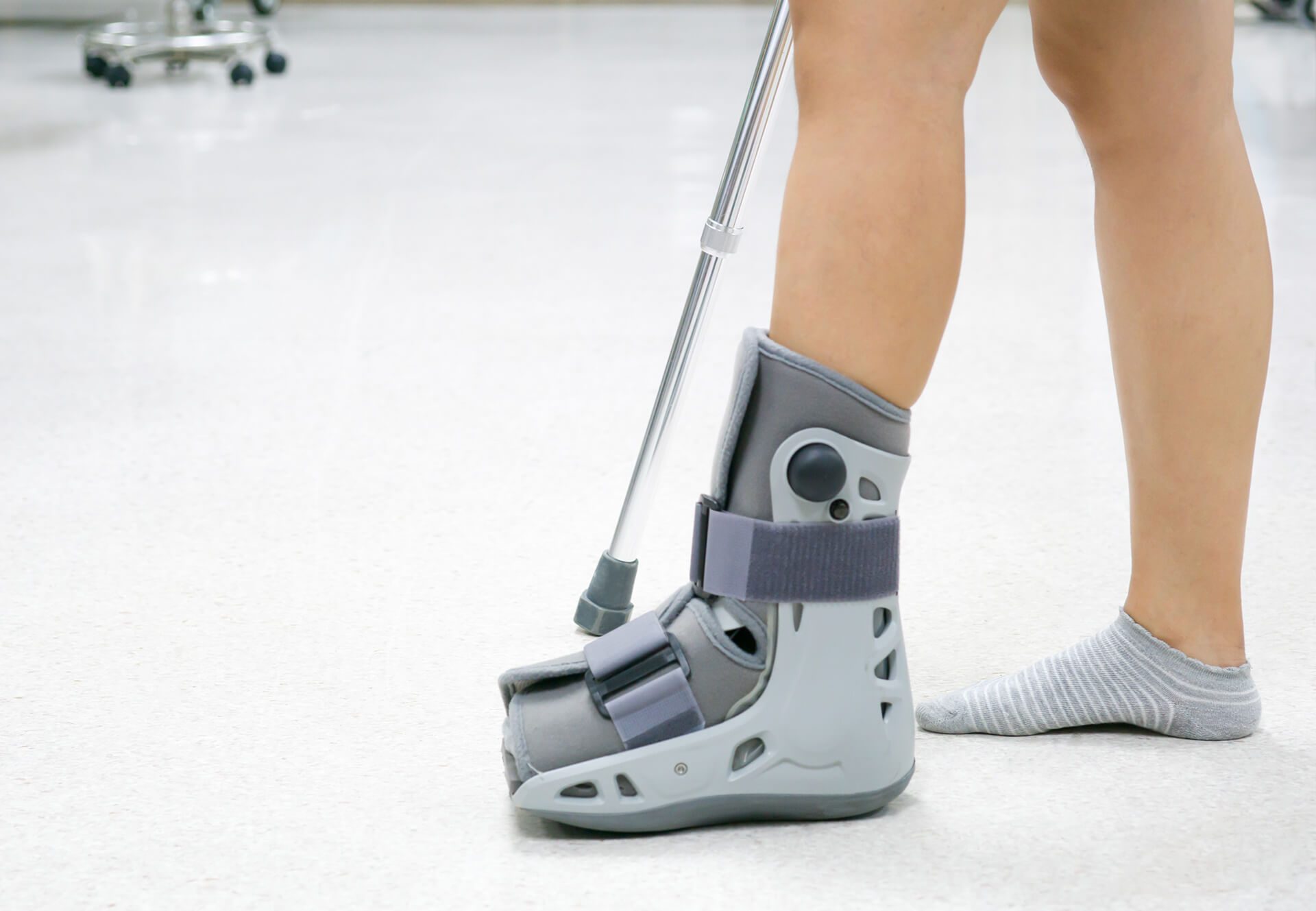 Fracture Bracing
We also offer a wide range of custom-made and prefabricated splints and braces for fractures affecting the fingers, wrists, arms, ankles, knees and spine.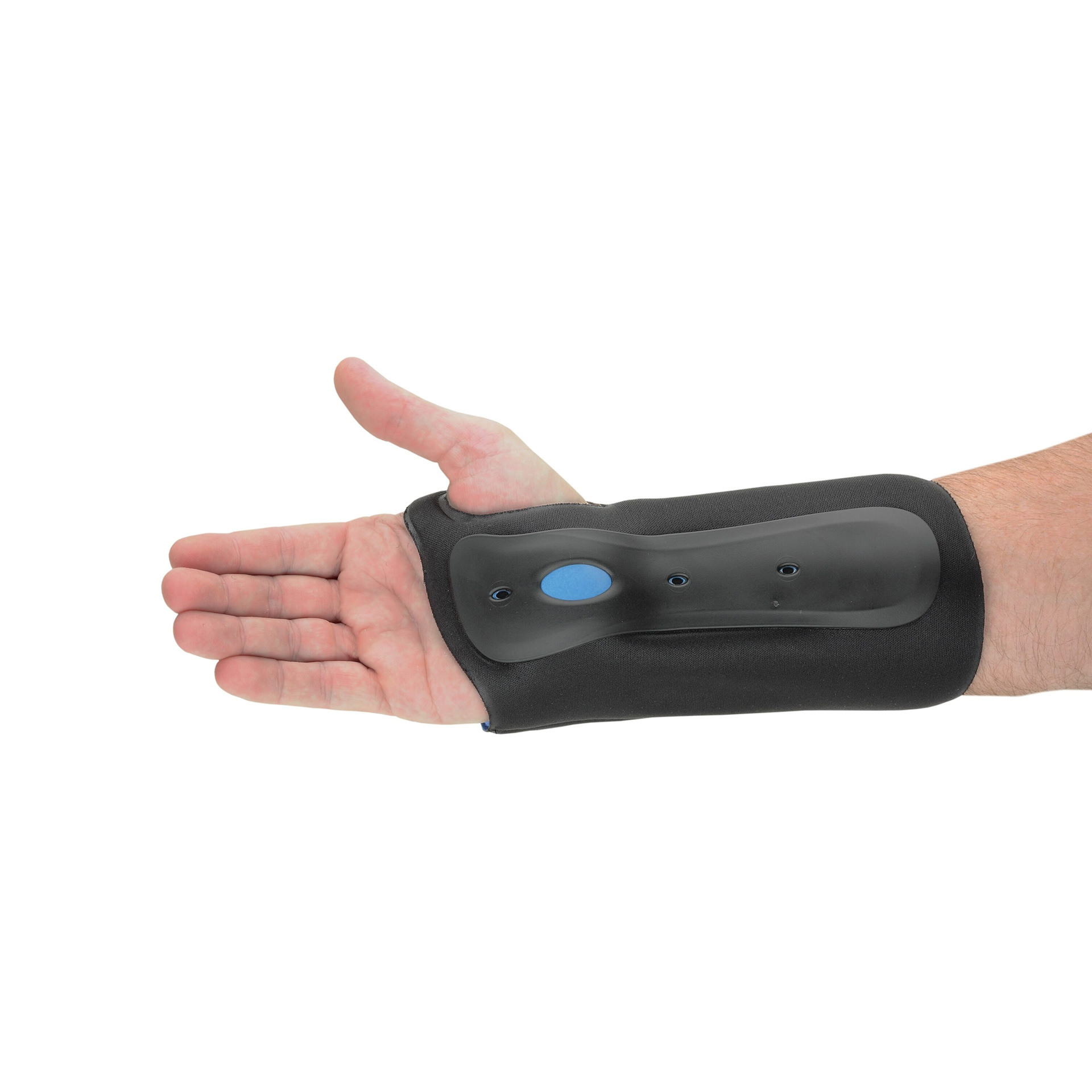 Luke and the team at Orthotic Motion are very friendly and helpful. I was very happy with the service i received in regards to Luke making sure the knee brace provided was specific to my needs but also fit me well and would work with my other gear. A++++ would highly recommend :)
Bianca Rabottini