Medical Compression Stockings
Common medical conditions that require compression:
Oedema (Swelling)
Chronic Venous Insufficiency
Varicose Veins
Deep Vein Thrombosis
Cellulitis
Pregnancy
Compression Stockings
How does compression help?
Blood flow is important to ensure our muscles and soft tissues obtain fresh oxygenated blood to remain healthy. Compression stockings gently squeeze your legs or arms to assist the flow of blood throughout your body when your veins are not functioning properly.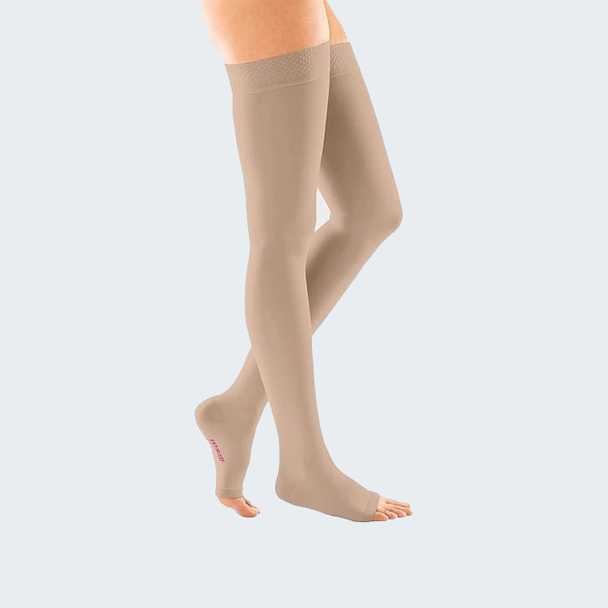 Why do I need to see an Orthotist to be fitted with compression stockings?
Compression garments are available in multiple sizes, shapes and levels of medical compression to suit all body types and medical conditions. Your Orthotist will accurately measure your body and recommend the correct stocking for your shape and medical condition.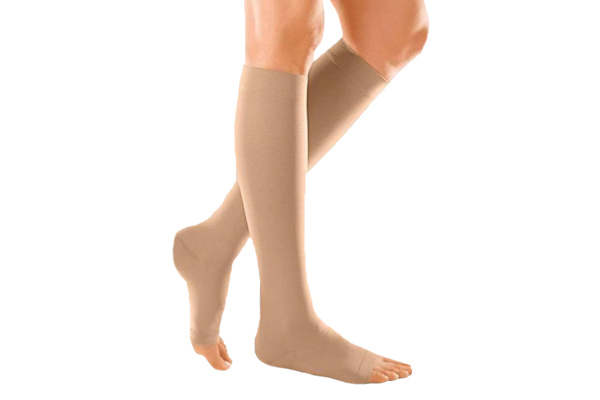 Garry and I have been attending Orthotic Motion for our specific feet issues for the past 15+ years. In this time we have always found Luke very professional and amiable. Luke always addresses our specific needs and provides good clarity toward a future plan. Thanks Luke!
Garry M

I have been a client for 10 +years.
Luke has always shown respect, care and professionalism. I have no hesitation in recommending his business.
Glenda P

Luke's staff and service is very efficient, polite and most obliging. Luke has always shown concern and compassion with regard to my health (re my car accident). The office has a nice inviting feel to it, which in turns makes the patient fell comfortable.
Ildi A